Tiberian Dawn: The First Strike is a free first and third person shooter based on Westwood's real time strategy, Command & Conquer: Tiberian Dawn. The goal is to recreate all of the infantry, weapons, and vehicles from the game, and present them in an epic base-oriented combat environment all on the beautiful Unreal Engine (UDK).
You can view our moddb page here:
http://www.moddb.com/games/tiberian-...e-first-strike
You can also view our forum here:
http://firestormproductions.org/boar...abbfd6129d5176
Our current assets are as follows: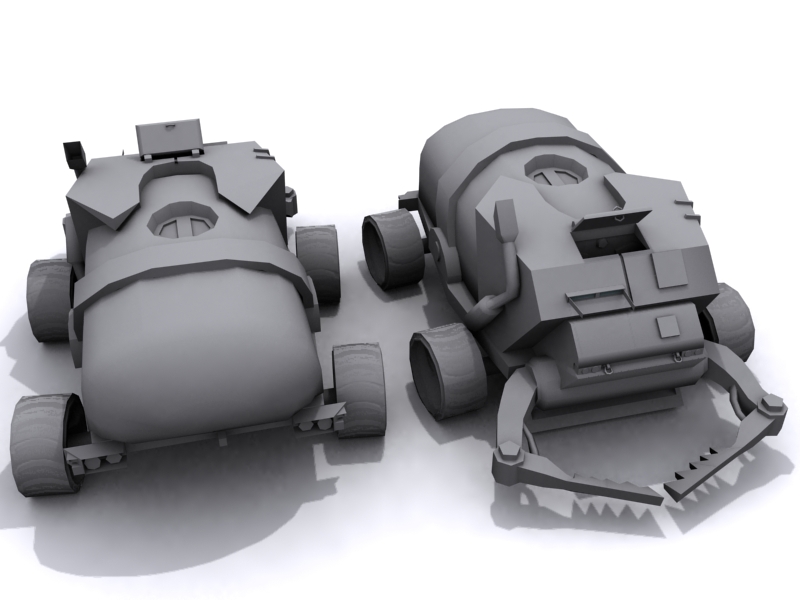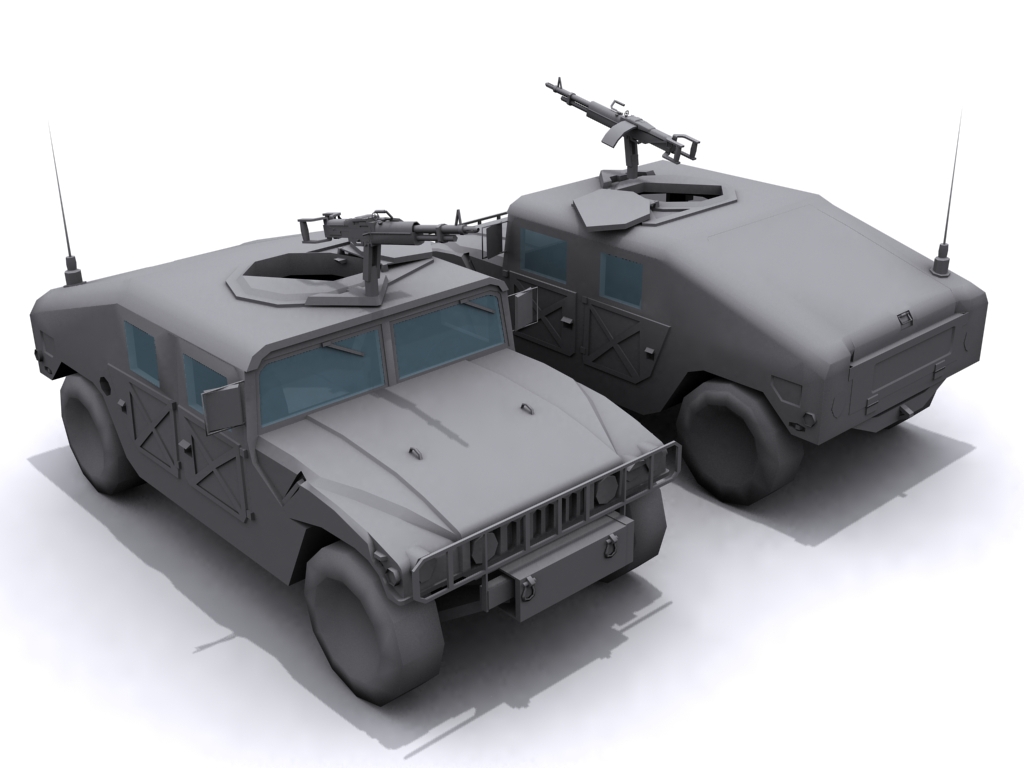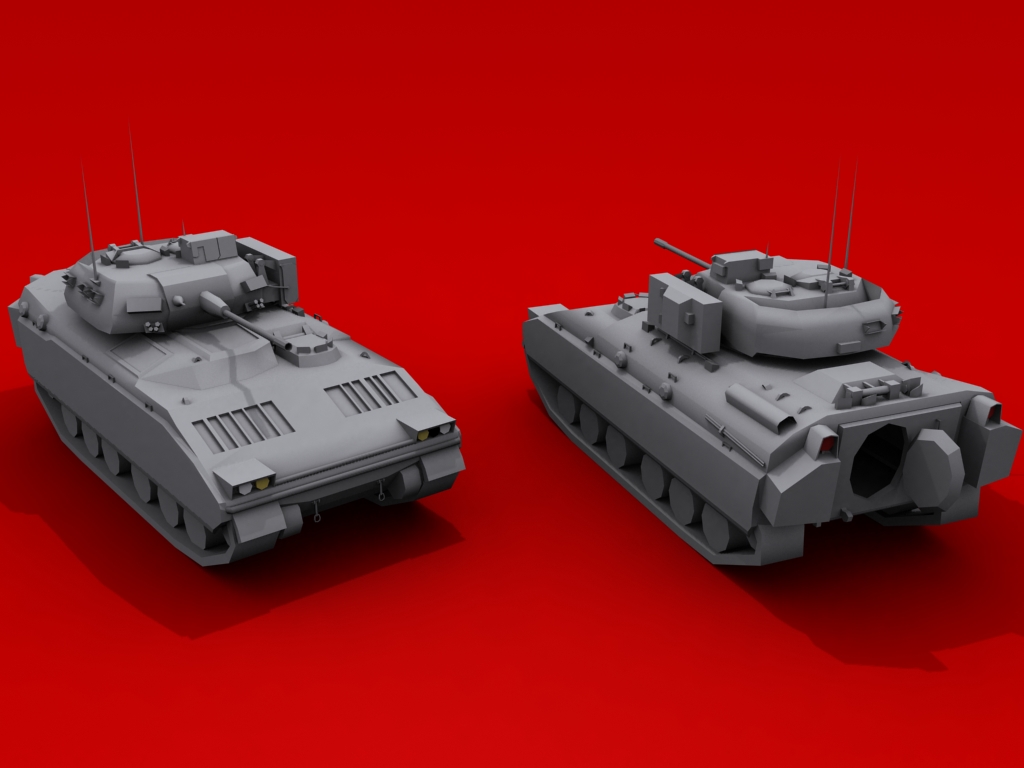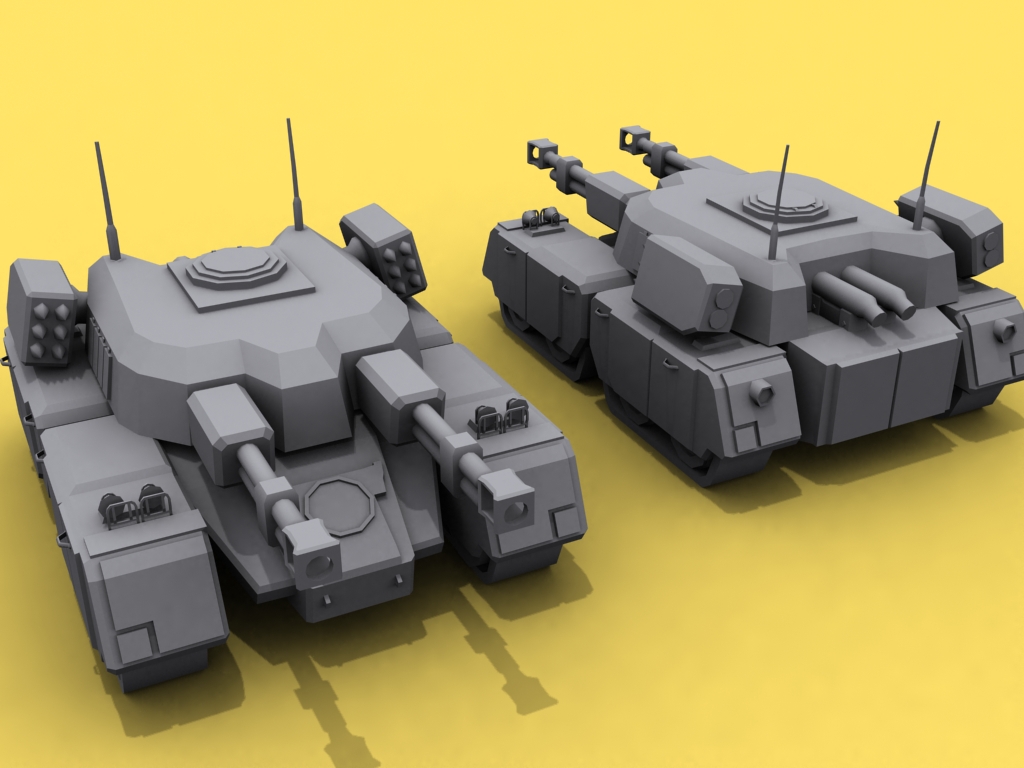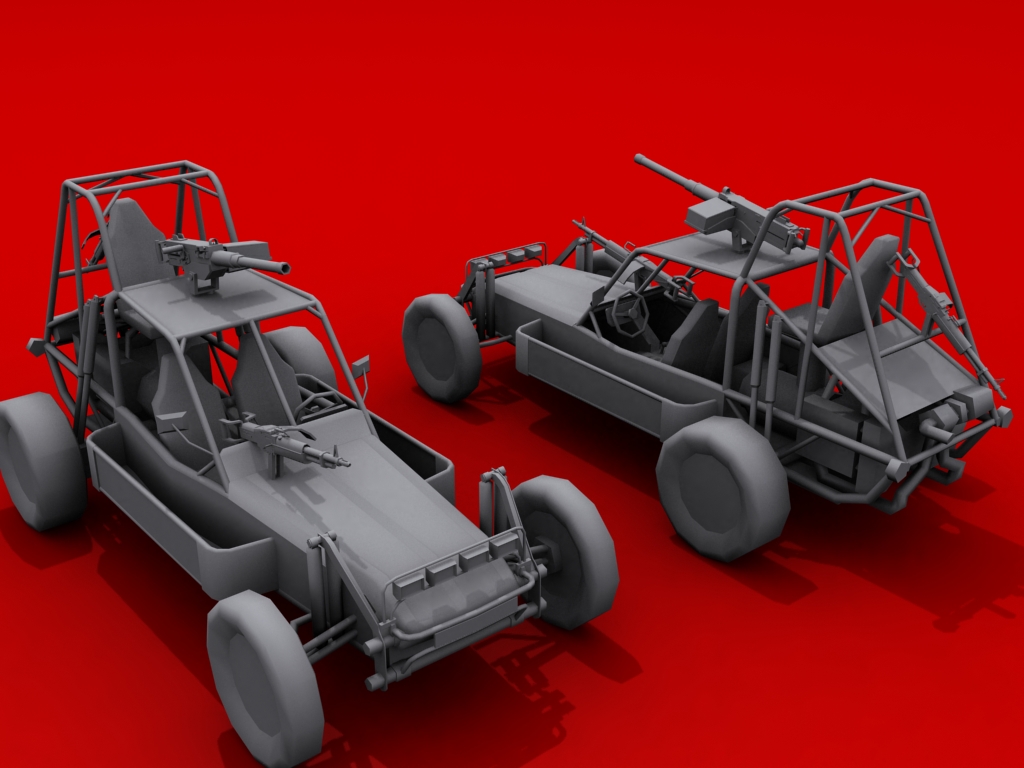 This game IS similar to Command & Conquer: Renegade, however, we plan to be more precise in our models and gameplay. This is our first project, and we could use some help!
We are recruiting for the following positions:
3d Art (also rigging and unwrapping)
Engine Coding
Programmers
Website Designers
Concept Artists
Logo/Promotional Artists
Public Relations
Animators
Texture Artists
Apply by messaging me here, applying at
www.firestormproductions.org/board
, e-mailing us at
firestorm-productions@hotmail.com
or e-mailing me directly at
bfranx1994@hotmail.com
These positions ARE NOT paid, however, this would be a great opportunity to work with a friendly (although small) team, improve your overall ability, and have something to present to other development teams when applying.
Thank you for your consideration, and we look forward to working with you!
Sincerely,
Bfranx and the Firestorm Productions Team