latest: =( no finish in time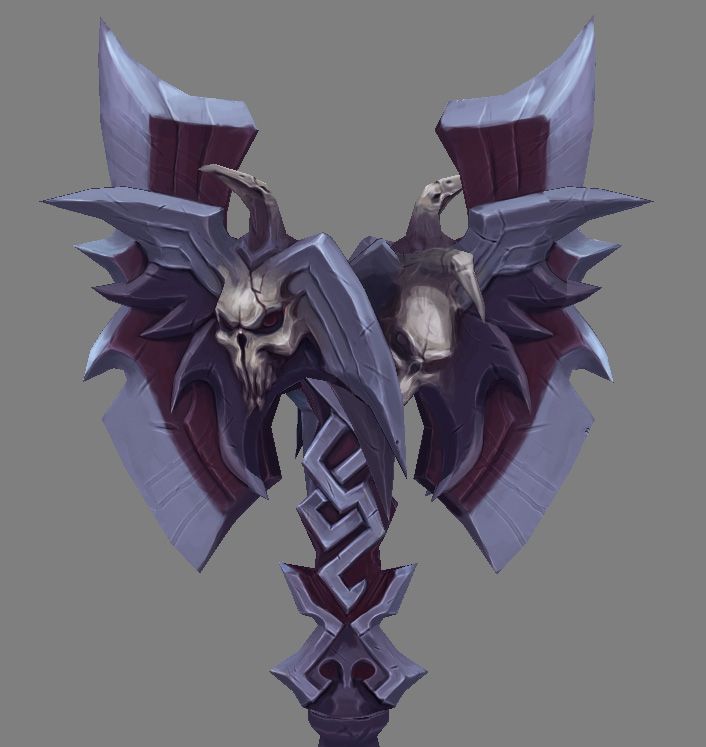 Hi, first time posting here. Looking forward to being part of this forum.
Here are some weapon concepts I've done. I want to do one of each of the weapons, but if i run out of time i'll being doing an axe as my first choice.