[IMG]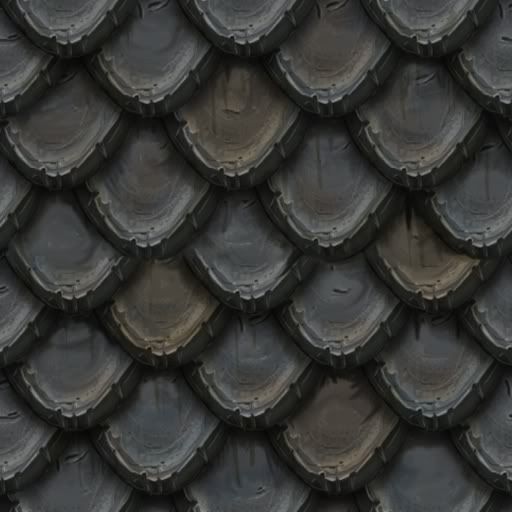 [/IMG]
A bit of an update.
I don't like the stone wall texture,it will be changed, ill also bring it down further, so there is not so much of it.
I like how the shingles turned out.
There will also be an interior, but that's where ill have to break off from the concept and make some wiggle room!!