Hopefully someone can help me with this,
I started with a displacement map on a plane, and got a base texture. From there I masked out a few stones and pulled them out. As you can see there is intense stretching, so I figured dynamesh would be great for re-distributing the polys, but as you can see my result is less than desirable.
This is 4 million polys, and I have projection turned on to keep the shape (it looks even worse without projection on) but still it's going to hell when I dynamesh it. Any suggestions?
Before: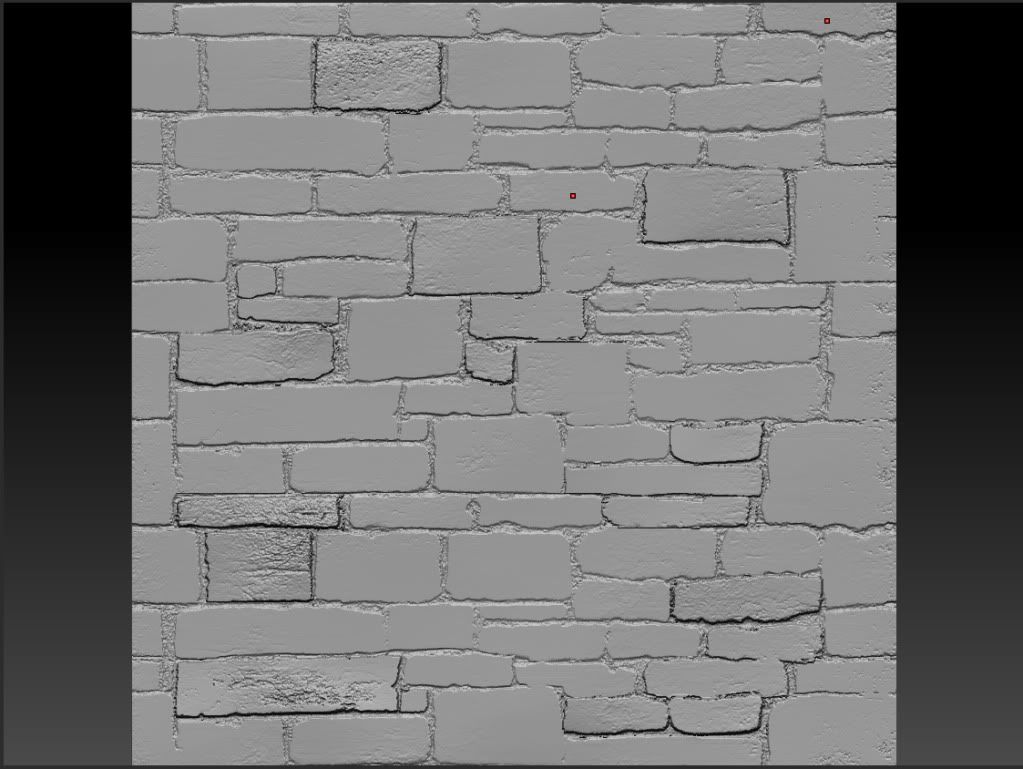 Stretched polys:
After dynamesh:
Settings: