@Baddcog: On my next pass-through I will be sure to make the highlights blend better, thank you.
So here is a work in progress shot of my bamboo/hybrid texture for the floor and possibly some of the benches etc. I would like to know if I am in the ballpark. The second column shows some of the detail I will duplicate throught the process. Also, I usually like to work in gray-scale and add color later on. Any tips or cits are welcomed, for sure.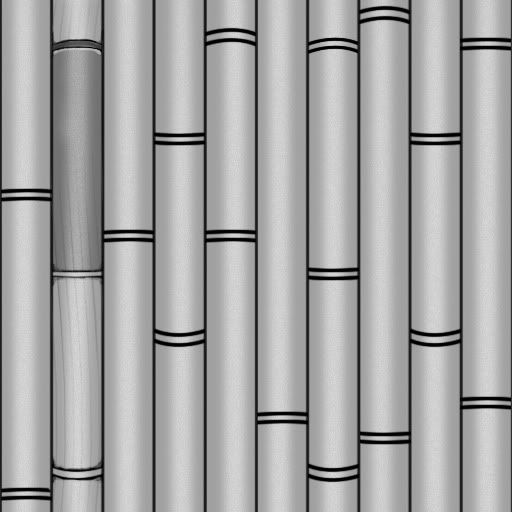 As always, thanks for checking me out!
-rad