HP + mLichy - Thank you! I go in a trace when i texture
..
HP - yeah, man i found a bunch of reference before starting modeling stuff. When i saw that couch, i dunno, the modeler kid inside of me just itch to play with it!
hugo - thanx!
Alright, so my last post was pretty brief. I felt kinda lame about it, explain a bit more what im trying to accomplish a bit more in depth. They say pictures speak for themselves so here is a compilation of my main reference. Should give you an idea of what i wanna do with the hallway.
So the room at its current state :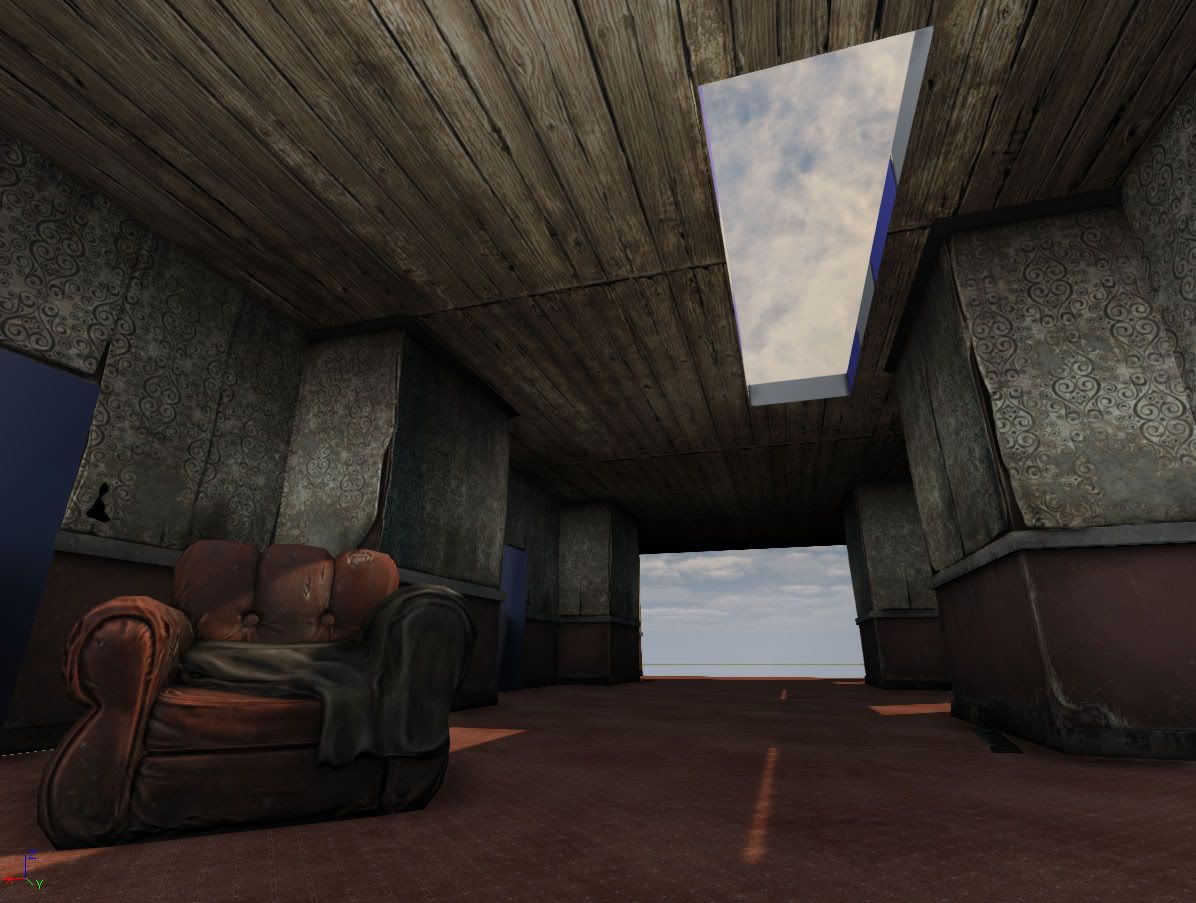 A shot of the props i have modeled and imported into udk so far. And if someone would tell me how to make the wireframe show on top of the shaded model i would love you forever. As i wanna show that as well.
The other thing i wanted to point out, and maybe get some tips on. Is that i am currently using Modo. It seems that from Modo to UDK using the .ase plugin you have to save stuff with a smoothing group of 89. Which is confusing to me as im used to always using one smoothing group. So the work aroound acording to ben apuna's tutorial is to detach the meshes before export and that seemed to have fixed things for me.
Most importantly, i wanted to say thanx to Jeremiah_Bigley for sending me his awesome master shader and some other bunch of video tutorials for shaders. JJ, you rule!

some textures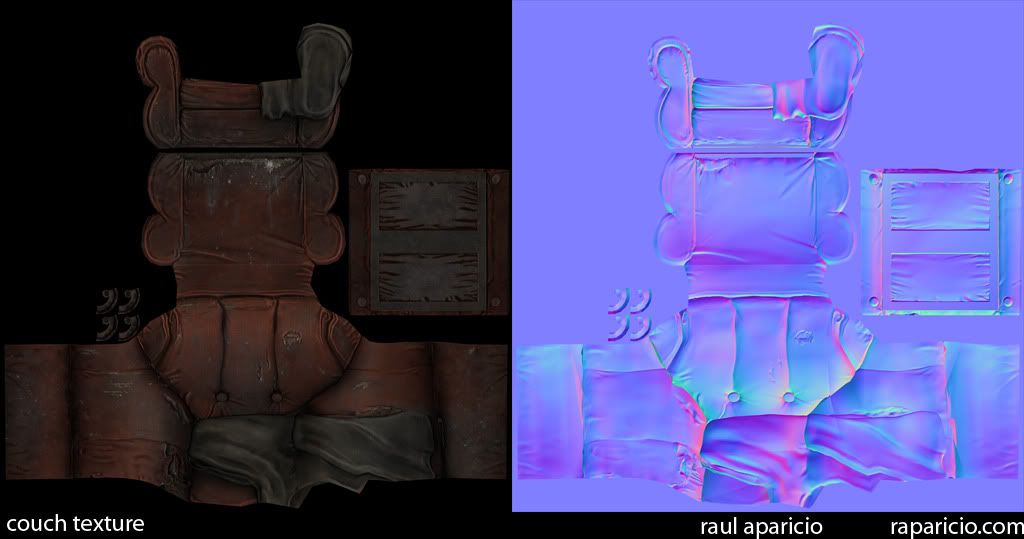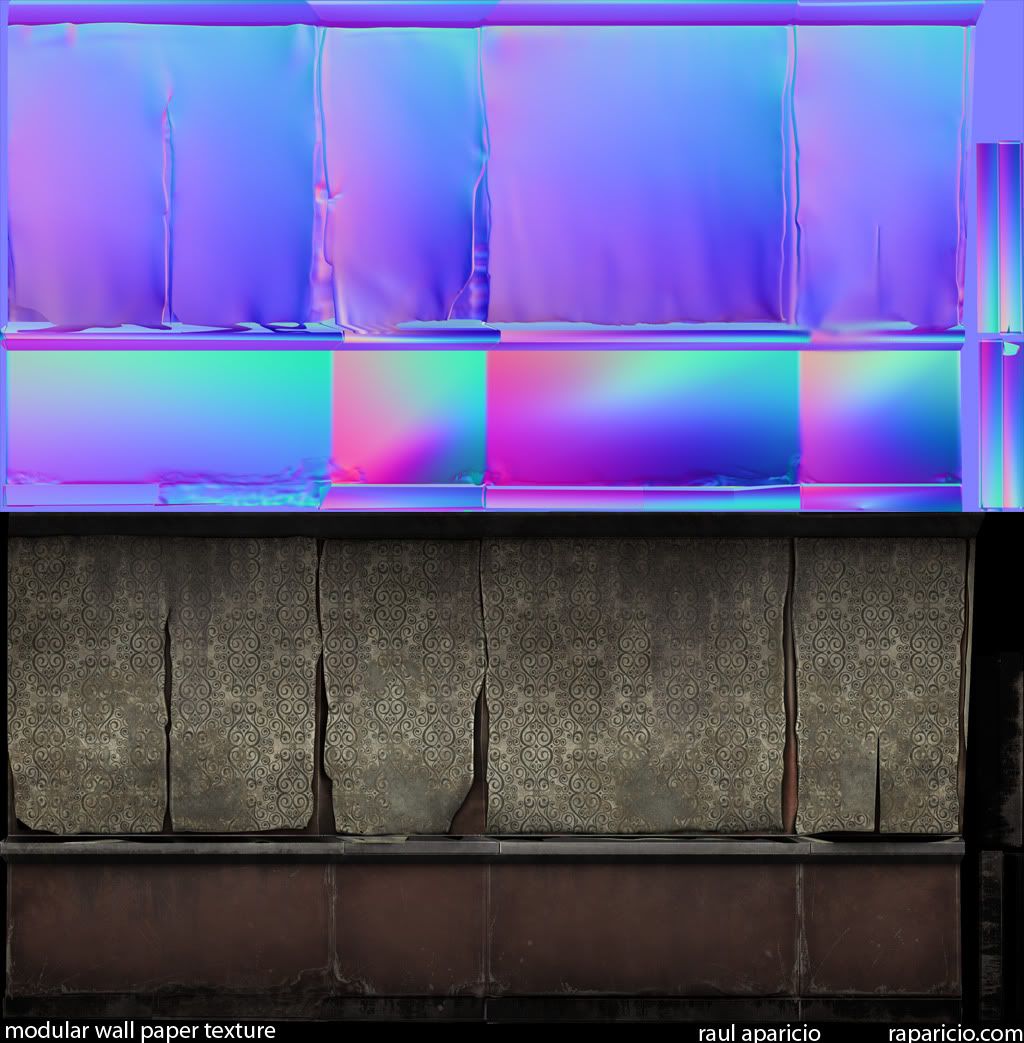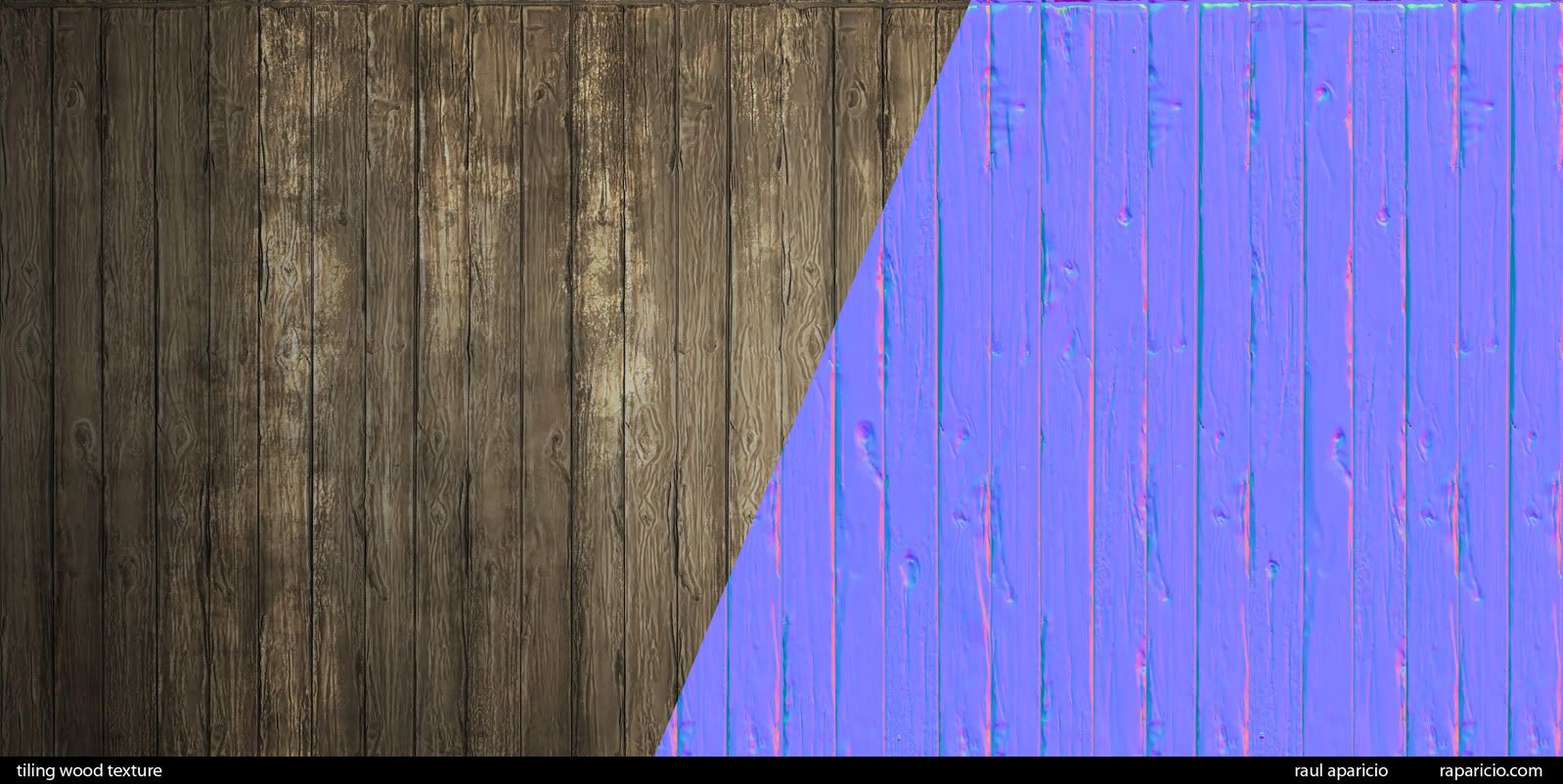 some of the sculpts