Here is the progress of my work!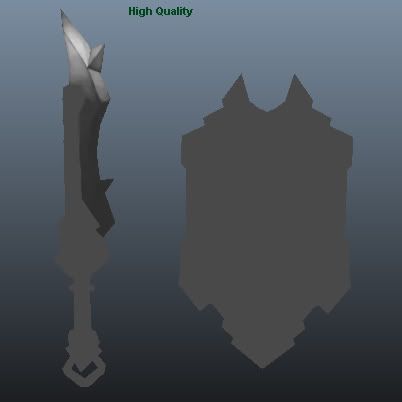 The initial shading on the sword.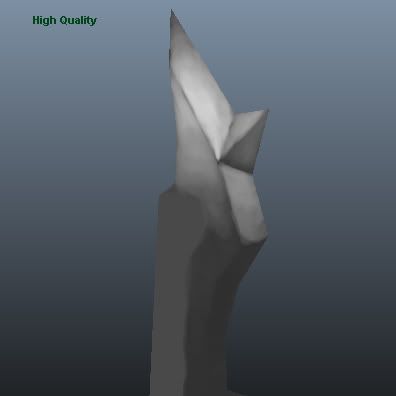 Working in the form.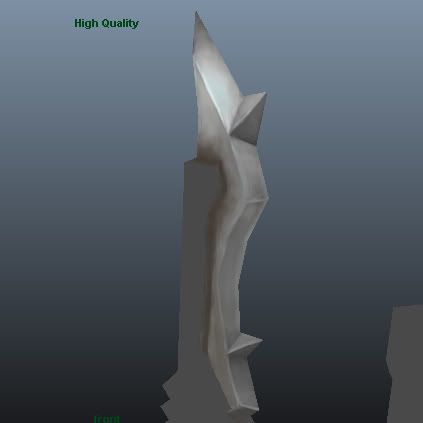 Applying rust and completing tonal value on blade.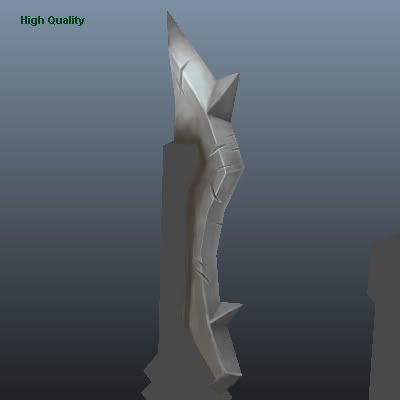 Adding in Scratches.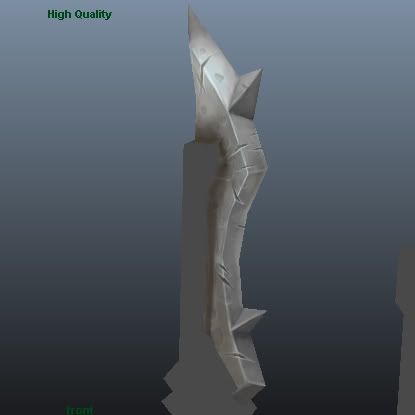 More kinks and fine details.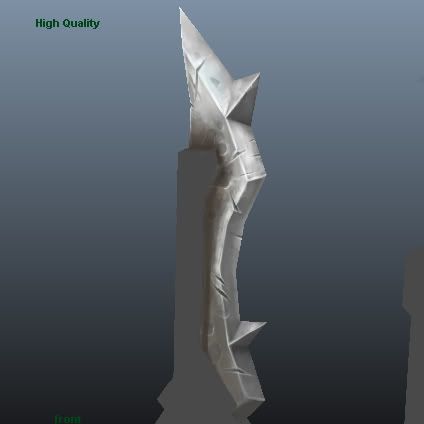 More shine added to the blade, sharpening of details.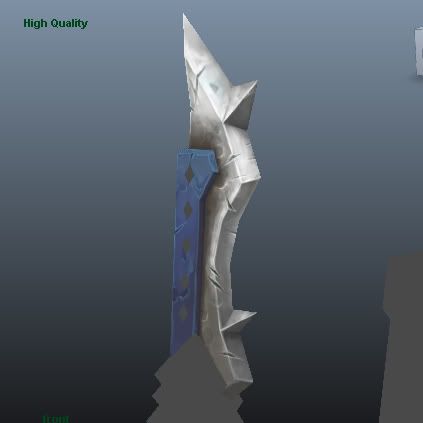 Top part of Blade painted.
Gold studs painted onto sword.
Top section of sword handle painted.
Close up of top section handle, adding details.
Finished sword.
Initial work on shield.
Working in the wood texture.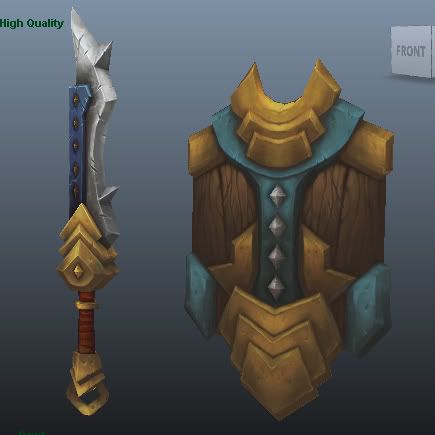 Nearly done, Shield needs lighting information to be fixed.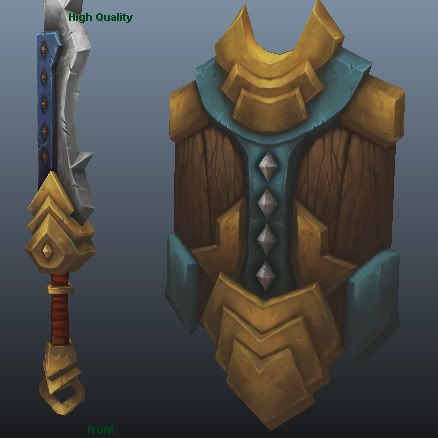 Finished! Happy with the exercise I can't wait to make my own props now!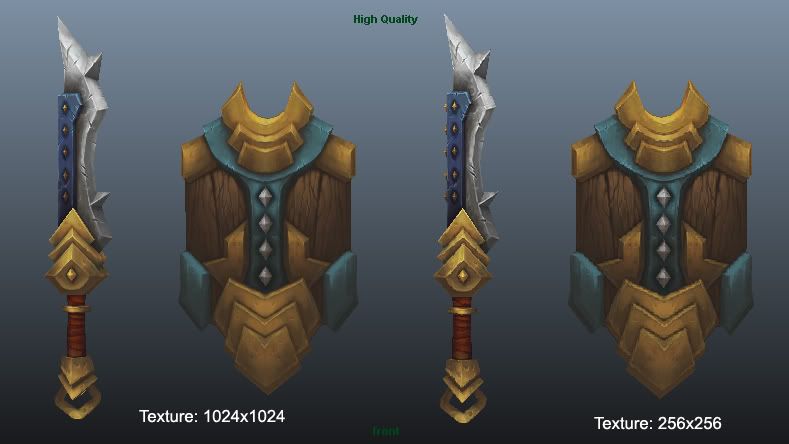 A quick comparison of the textures at 1024 and 256.