Hey guys & gals tis i the needy one again *le sigh*.. I am having an issue in max that i cannot seem to escape.
When i import a texture into the opacity slot of a material, no matter what format i use be it png, targa, dds with alpha channels and a diffuse with enough padding or just saving them as black and white diffuse i always seem to end up with these nasty white borders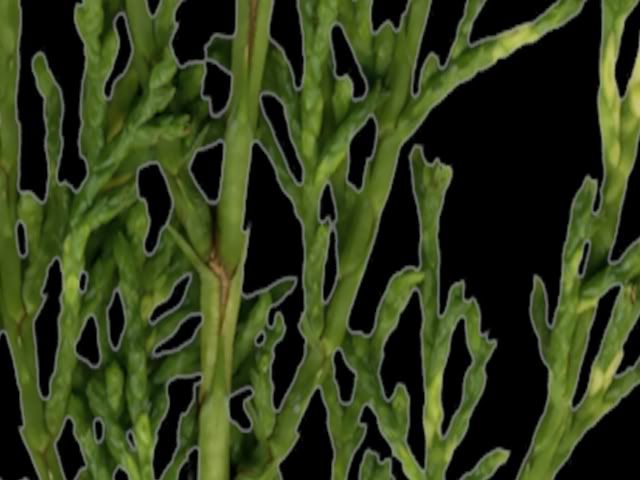 any help with would be greatly appreciated, i am trying to make some foliage textures i understand that process thanks to all the great posts and the wonderful wiki.. but i cant not find a solution to this issue and i have done quite a bit of digging.
thanks.
juice