There isn't really any secret to it. Its really just down to how you break down the shapes. once you model the individual elements you get the seams naturally.
What I would consider important when approaching something like this breaking it down into its basic 'physical' parts, never model 2 separate parts as the same mesh if they are not 'physically' connected. The reason being is that when your sub-D modelling its best to keep the individual form's topology separate, this way you only every have to think of the local topology and not worry about how new loops effect the model as a whole.
Its also essential to block first, that way you allways have a base to work to.
pics: (edit- for some reason photobucket compressed them to death
)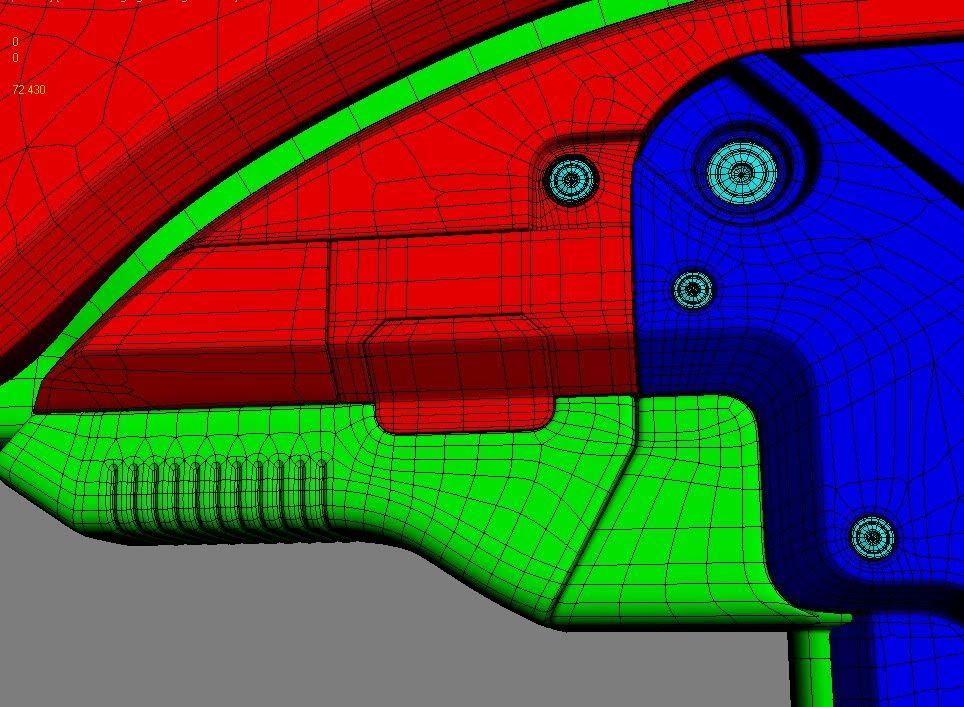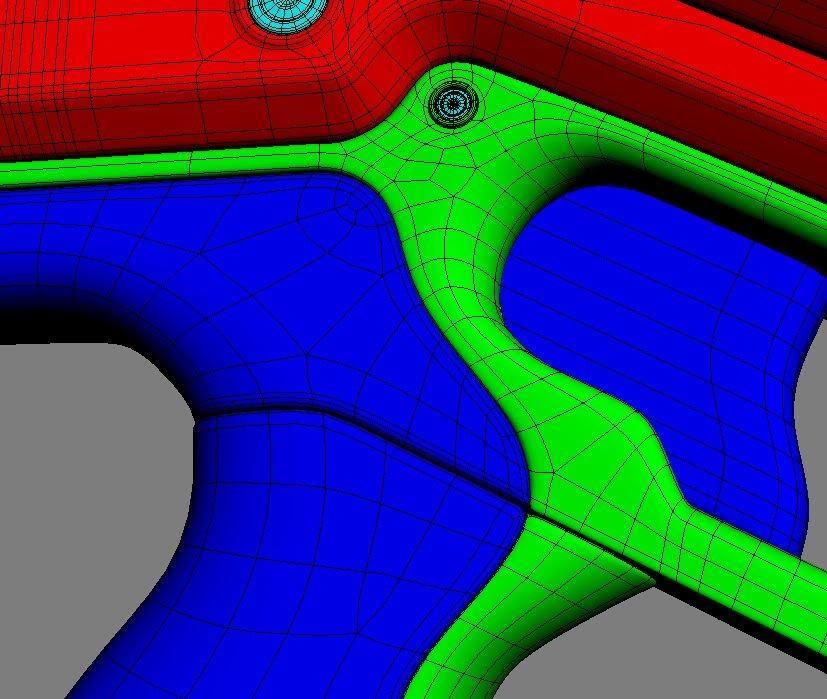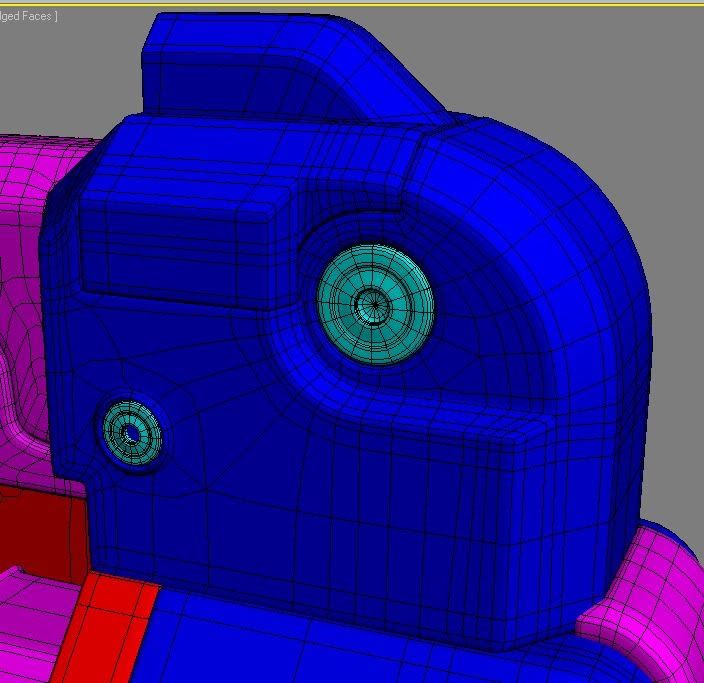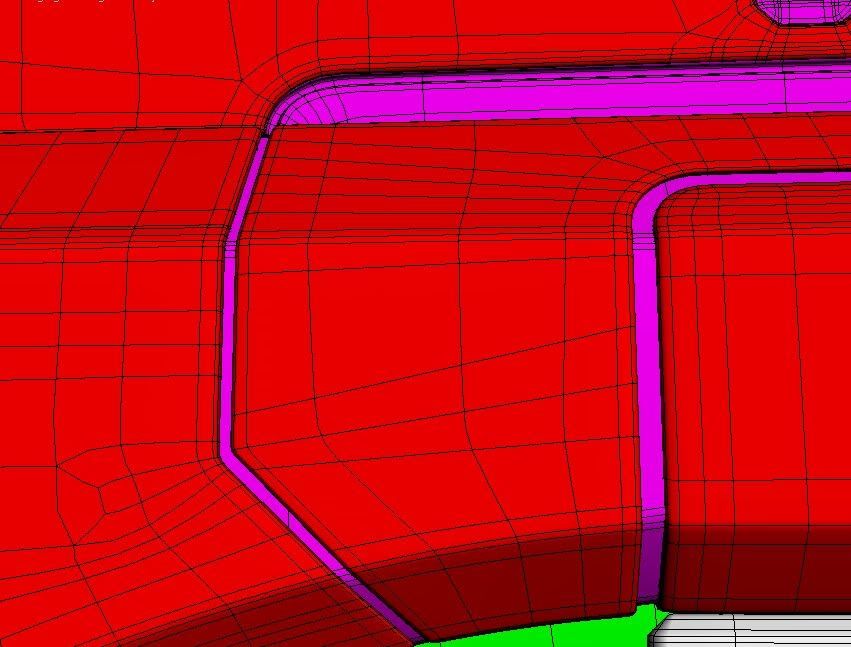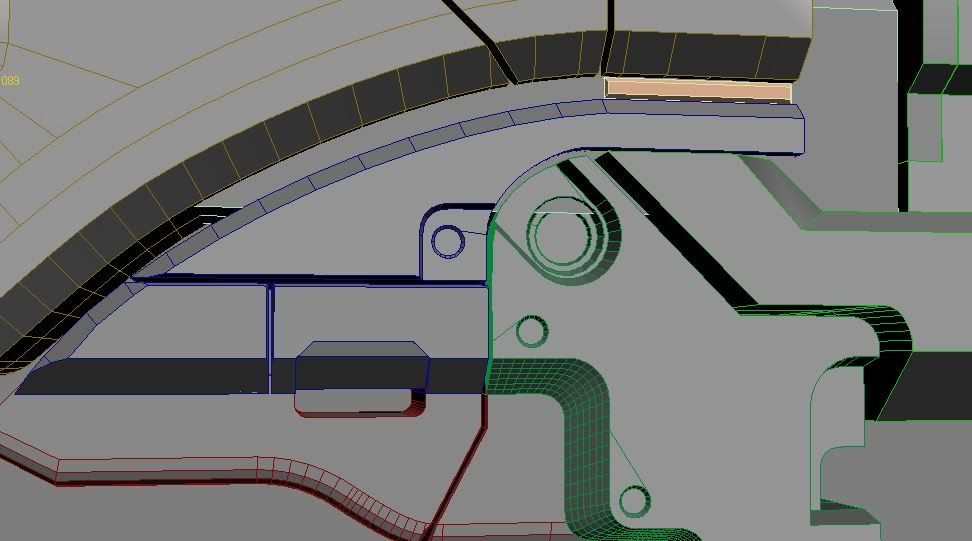 the blockout is just a load of spline shapes with booleans cut from em. horrid topology but it lets me get the shape right before even thinking about topology