Hello there, I've been wanting to make a power plant for a while now i've just not had the inspiration till recently so I decided to go ahead and do it.
Note : I have done cooling towers already however they are on a different computer, I will show when I get home.
Harsh crits please I want to make this a good solid environment.
ISO Tank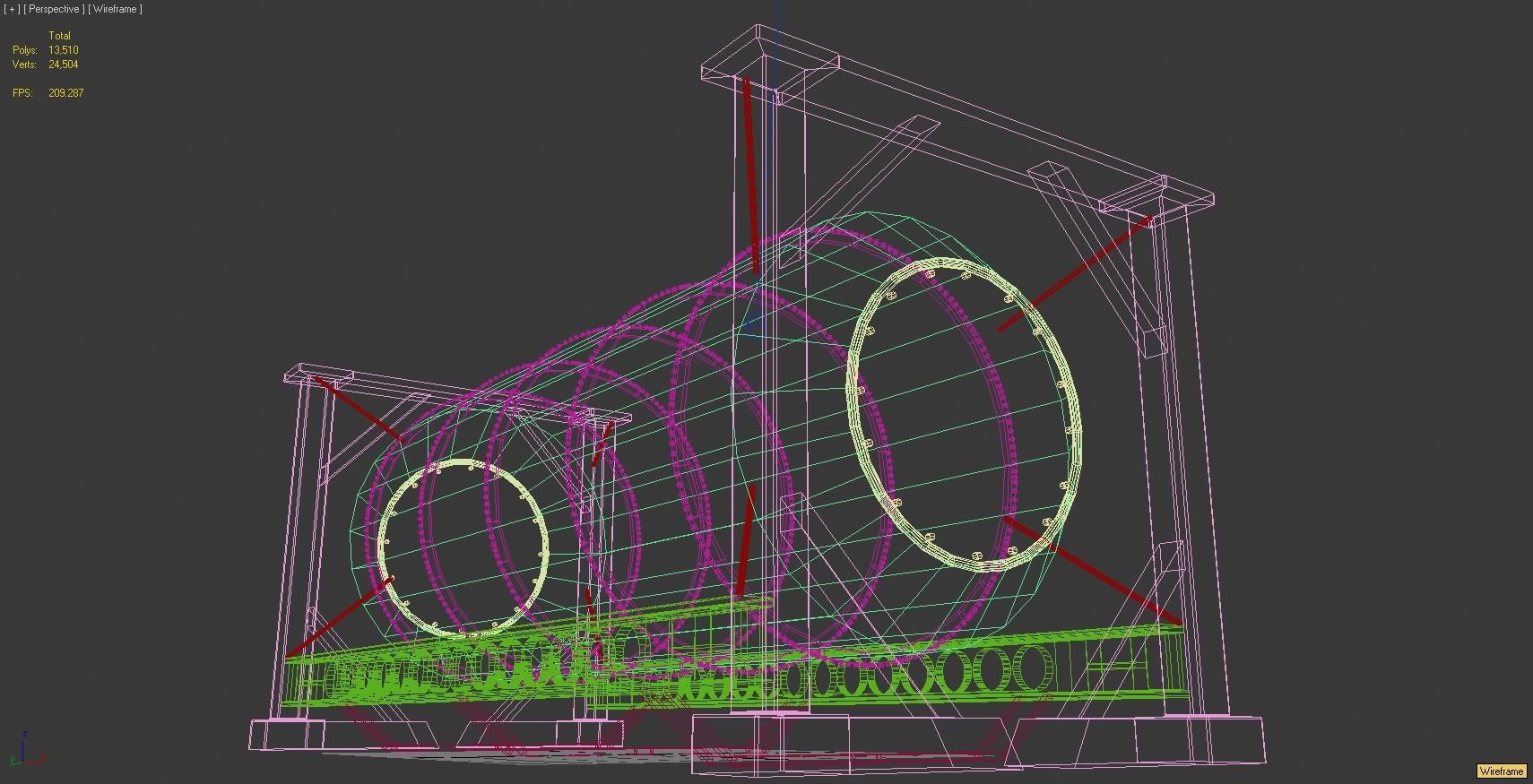 Draft Cooling Tower