some more stuff. For the most part quick doodles.
the first batch are card designs I did for my friend and former professor Brian Hagan for a card game he designed for the Pittsburgh Tekko show con about a month ago.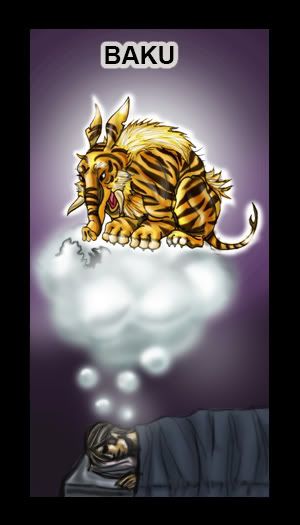 This was a piece I drew up for the last Global game jam. My team made a game called helionauts where you had to prevent a sun from going super nova.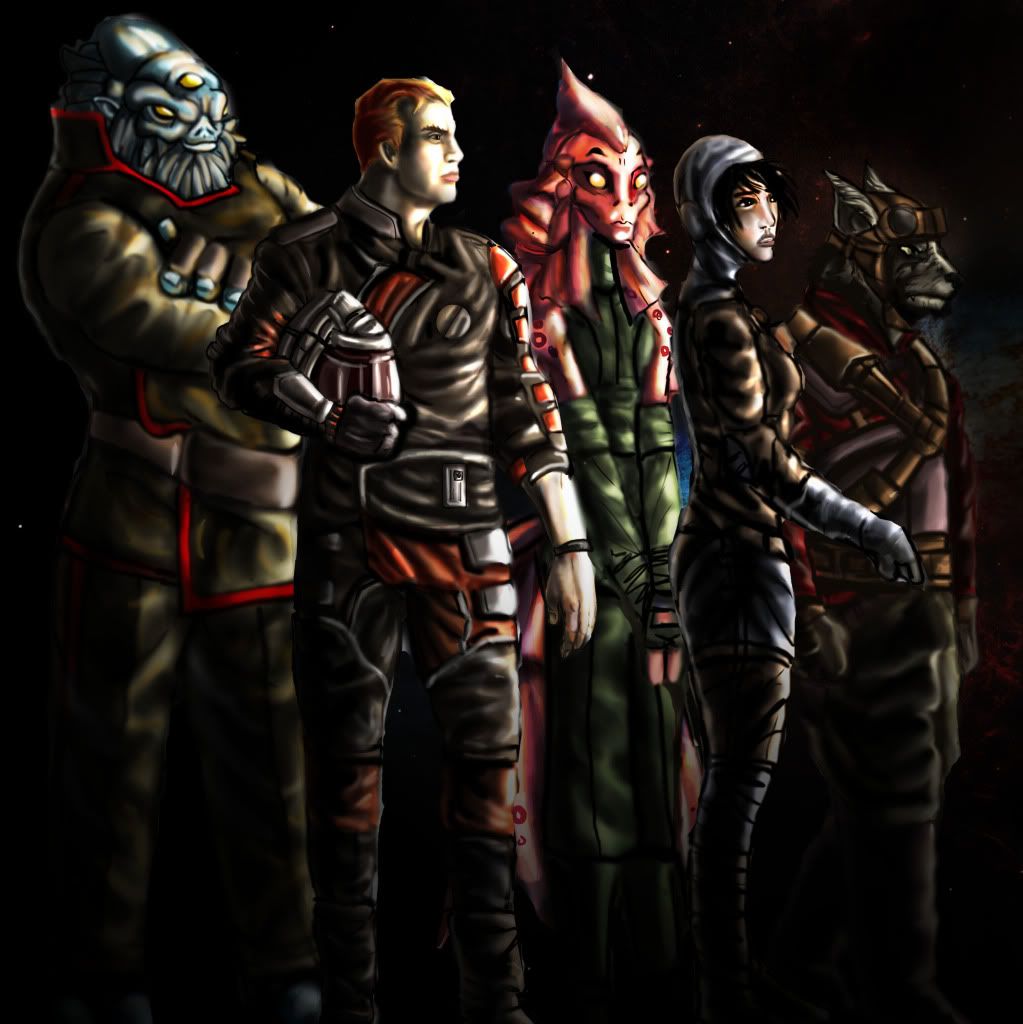 Just a doodle.
The most recent doodle I did a character generator thing. I got a shallow, embarrassed, destroyer (attila the hun...) who may or may not be a dwarf. And this is what I doodled.
I made a lot of progress on the low poly and textures for the Far east archer/soldier and should post something for him soon