Hey hey! Thanks guys for the comments! I totally forgot the wire frames so I wanted to post those up!
polygonfreak - you are right about the casket, I will tweak that more.
Mark - thanks man! I will play with it for sure!
Cyrael - That's always been were I get stuck. I love low-poly but where I work everyone pushes me to do higher res stuff. I will push it to add some more character!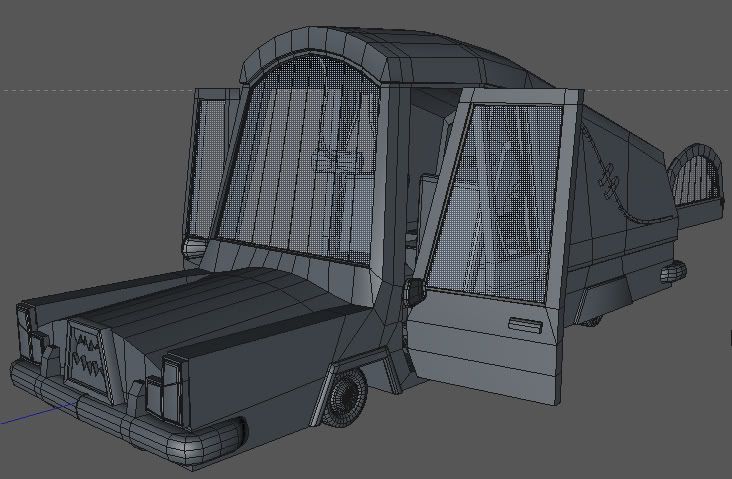 Sorry for the larger sizes...
-bair