Okay i haven't managed to update (even though I did manage to fix the mirroring problem even though that costed me a little bit of detail) much on this model but here you go crits and comments are welcome.
I have came up with a story for this guy and what do you guys think will add more character to his face
Name: Unknown but he is known as Sharp-Eye by his squad of 3 as he can spot enemies from over 200 yards and manage to get a headshot. He can also manoeuvre quickly.
Age: Nobody knows his real age but it is believed that he is between the age of 25 and 35.
Origin: He left school at the age of 16. He gave up school as he was getting low grades and he joined the army. Since then he has been fighting in a war against Russian and Asian terrorists with Britain, Germany, and France.
Sharp-Eye was the gunner on a mounted Hummer as his squad was being chased down by a couple of terrorist vehicles after he was saved from being held hostage by terrorists. They were trying to get to where their helicopter was coming to pick them up. Sharp Eye jumped on to the helicopter rope and tried to pull himself up but the terrorists shot his arm and he could pull himself up and dropped from the rope and broke his legs and caused him to be disabled from him landing hard on his back. Luckily for him he was good friends with a scientist, Jimmy Venus, who used to go to the same school as him. He made a fitted suit which also gave him the ability to walk and run like any person. This suit helped fight in the war what caused him to be disabled while it was still a prototype but Sharp-Eye still managed to escape the testing facility with it.
Also here's some pictures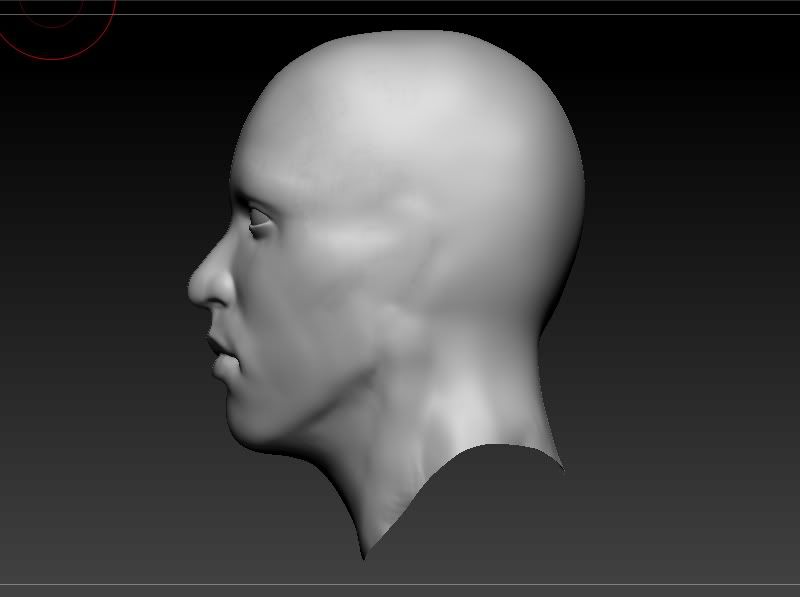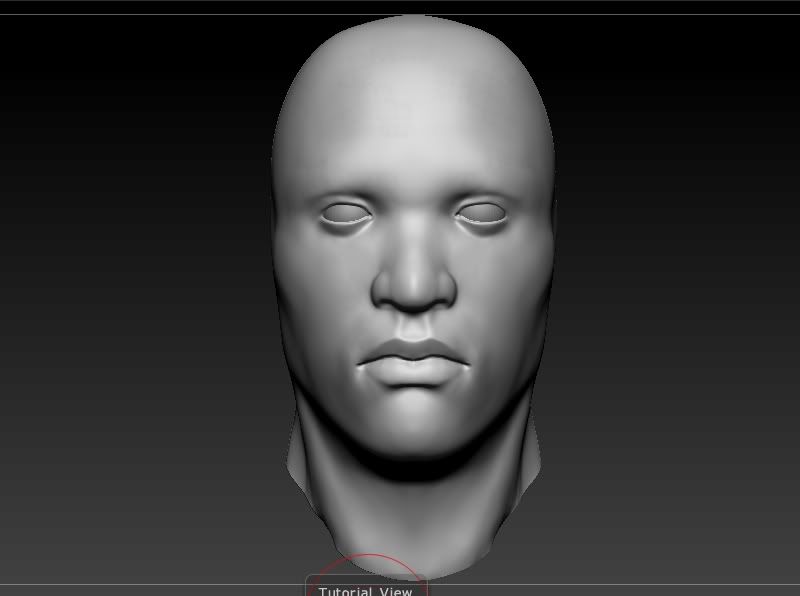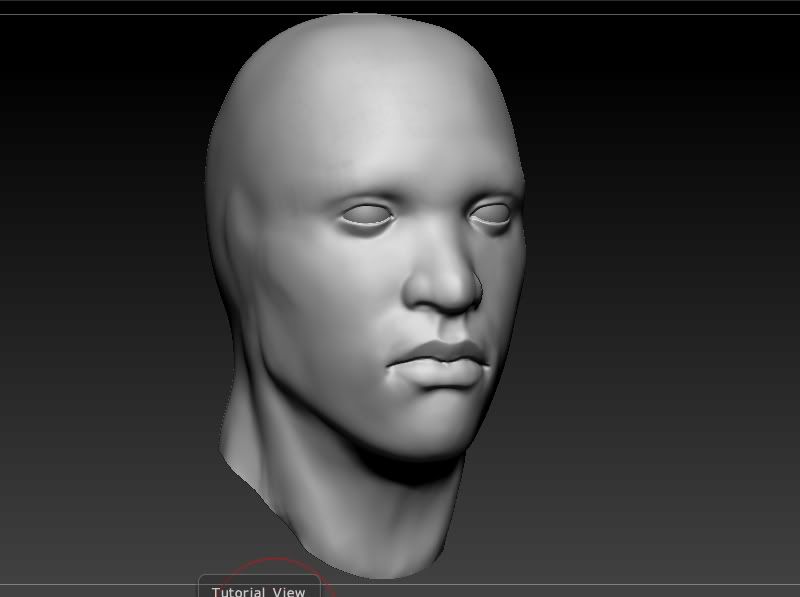 By the way does anybody know any good way of doing details on his forehead because to me it looks plain and anybody know a good way of doing skin pores i've been finding it difficult to find a good tutorial.