You guys just had to release this thing now... I have a clients project I'm procrastinating on right now to play with this haha. guess ill be burning the midnight oil tonight hehe.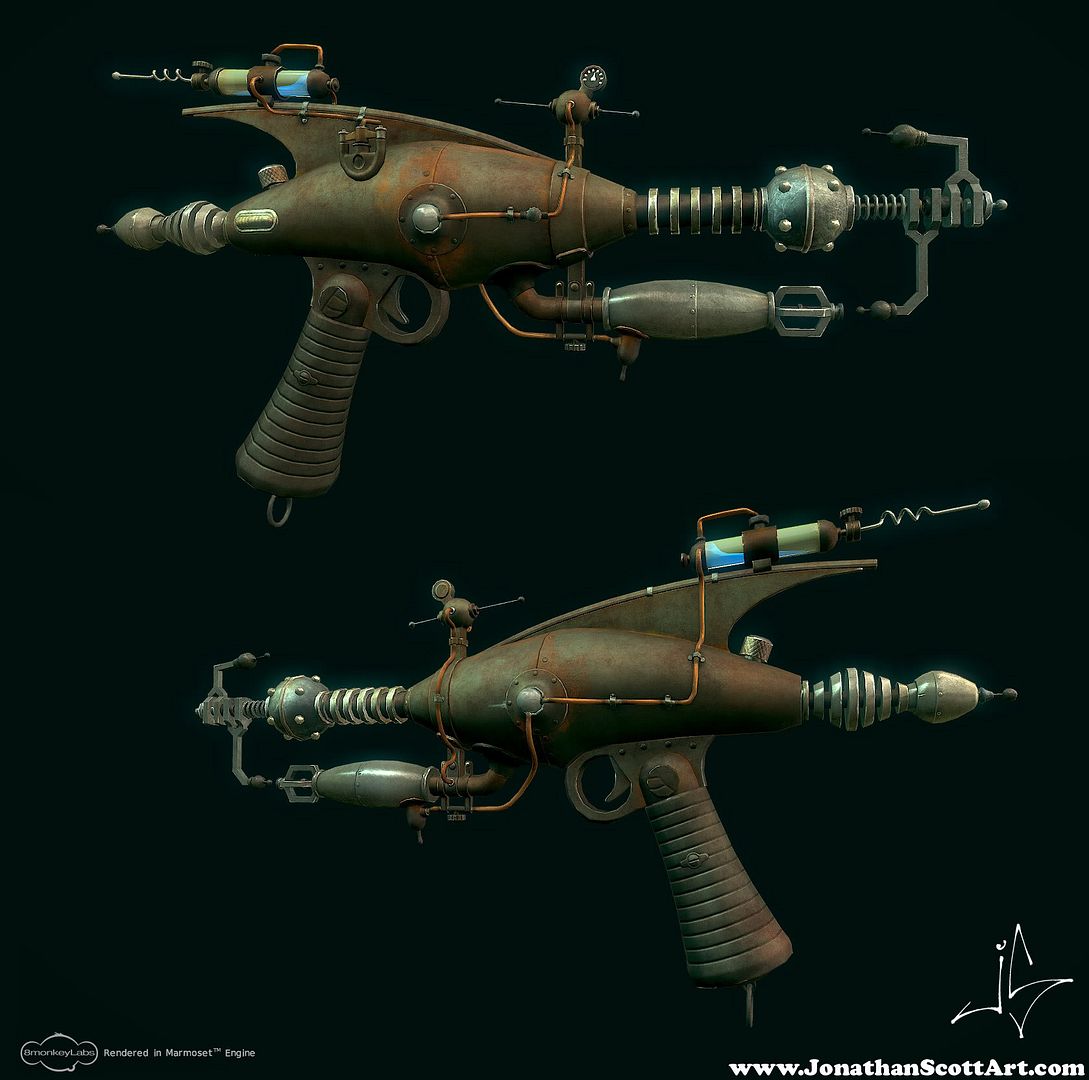 There's some really nice additions to this like the ability to render out separate channels that will be really nice if you want to play around with compositing different effects.
the ability to add lights is something i have been dreaming of with this program for sometime. no longer will i have to composite to different renders to fake multiple light sources.
it would be really fantastic to be able to load custom .fx shaders, and to be able to tweak the color of the SSS. after that i think you guys have a really solid model viewer.
at $50 though I think you guys have limited your market to only people who are working professionals, or people who are attempting to break into the business. I don't think casual artists are going to be as willing to shell out that much money for such a limited software especially when there's free solutions like UDK, xnormal, and custom view port shaders. I think a better price point is $20. Personally I know I'm going to wait until you guys either drop the price or add a lot more features.