So this is a different head model that I feel is better, but I'm still trying to unwrap it. I followed that pelt mapping tutorial and got the following results: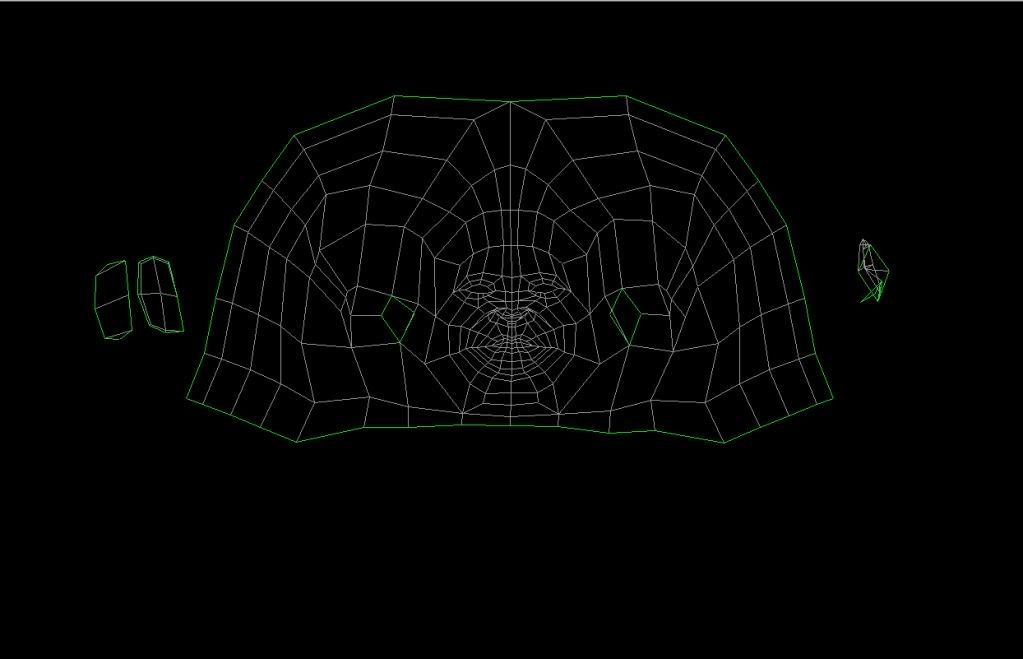 It didn't look good until I relaxed it, but I had to relax it carefully, in separate sections.
I have yet to mirror it, but I have a small question: how do you clone UVs? If you look at the screenshot, the ear on the left side is unwrapped properly, but the one on the left side isn't unwrapped yet. Instead of doing the exact same thing for the other ear, I thought that there was a way to copy a UV. I tried selecting copy under the edit menu, and then paste, but for some reason that didn't do anything. I use 3ds Max 2009.
Does this UV layout look good, and does anyone have any ideas about how to copy that UV for the ear?
Have a great weekend,
Mr. B