Hello, I'm decently new here, I've lurked for a while and decided it would be to my advantage to make an account.
I've made multiple 3D models of guns in the past, but as far as my texturing skills go, most of them have turned out pretty bad due to the fact that I cannot create a proper texture for them.
Some examples of my work: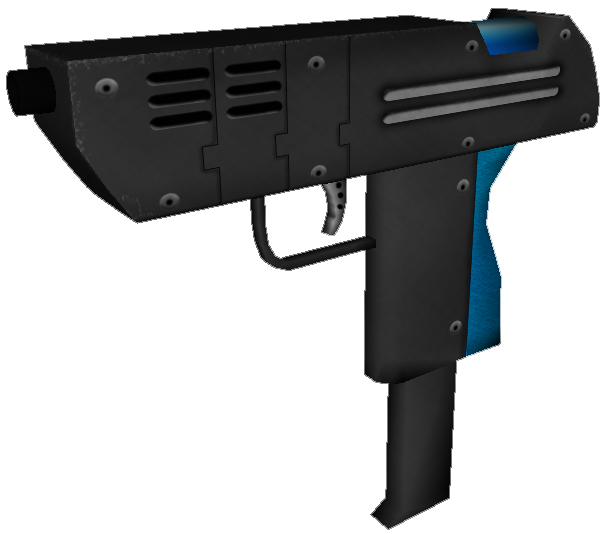 This one is just a texture that I made for a model of a CIS Blaster Rifle from Star Wars Battlefront II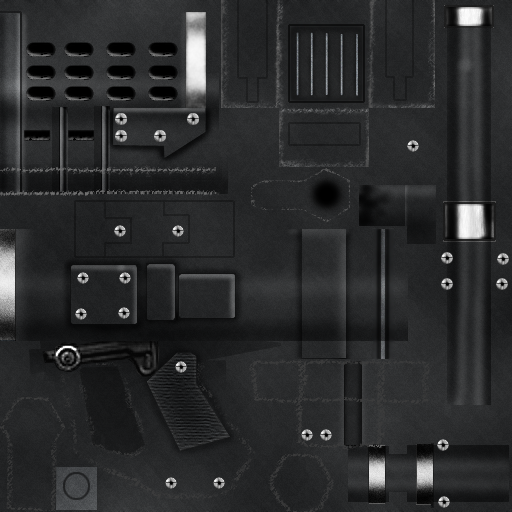 While I would call that my best texture, It still isn't what I'm looking to achieve. I'm trying to get something similar in quality to gun textures used in game series like CoD, Battlefield, and Medal of Honor.
I use Milkshape 3D for modeling, and Photoshop Elements 7 for my texturing, and sometimes a little GIMP. Are there any other programs out there that might help me achieve this goal? I would be willing to learn a better modeling program if need be.
I have read tutorials on this, mainly from
this deviantART search
, but none of them have shown the quality texture that I am hoping to achieve.
I still am fairly a beginner in the whole area of 3D modeling, as you can probably tell by my models, I have only been modeling for a few months, and there is a lot of stuff I still don't know.