Hey all, I'm kinda new here, long time lurker.
Overview:
Well this was all done for a school project, and it's the first 3d game that I've ever worked on. It's still no excuse for my being bad
. I don't really plan on touching this anymore, but I'd really appreciate some crit!
I also plan on posting some animations which i did, I also apologise for the big sized images!
So hit me with what you've got!
Credits:
Modelling/Unwrapping/rigging/animating - me
Texturing - My friend whiteo2
Concepts - My friend whiteo2
The Drone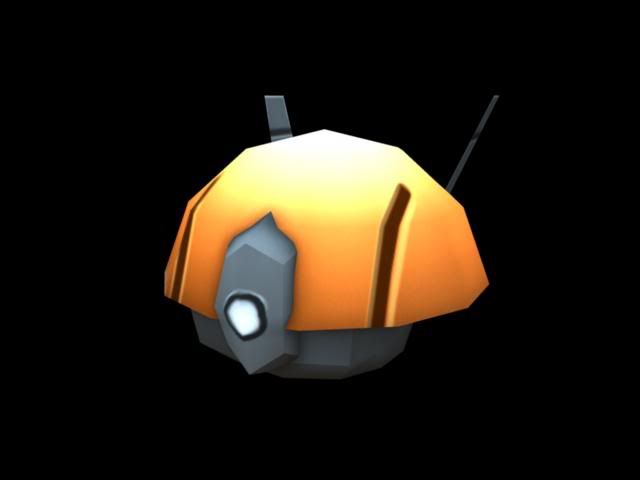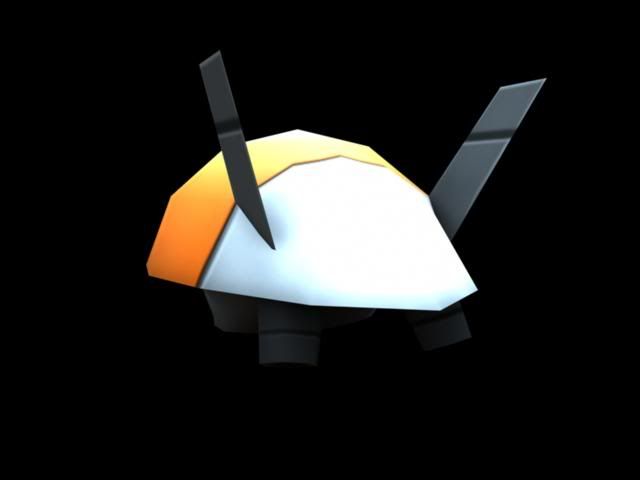 The Flyer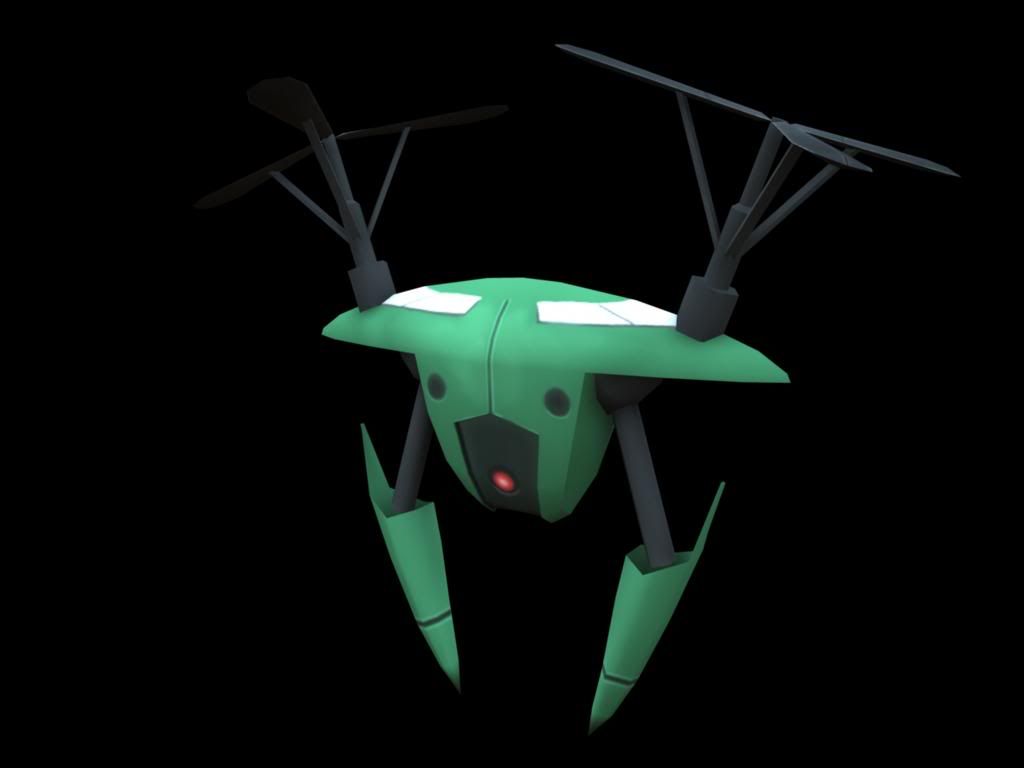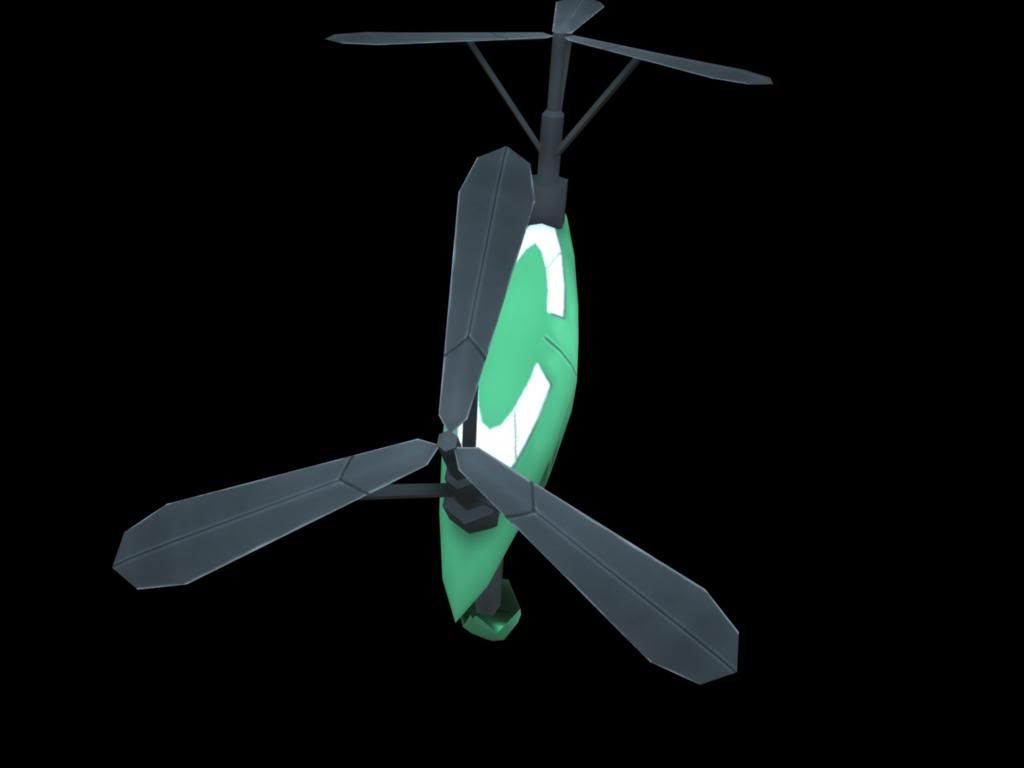 The Hopper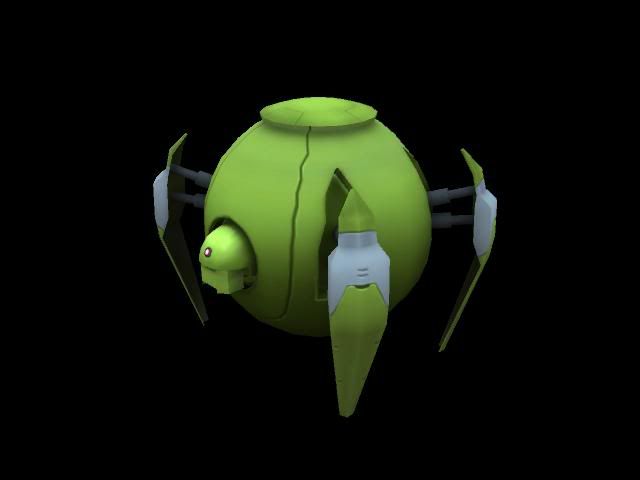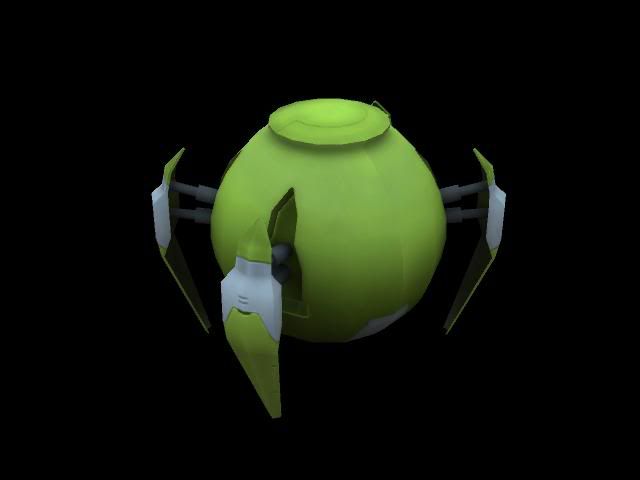 The Tank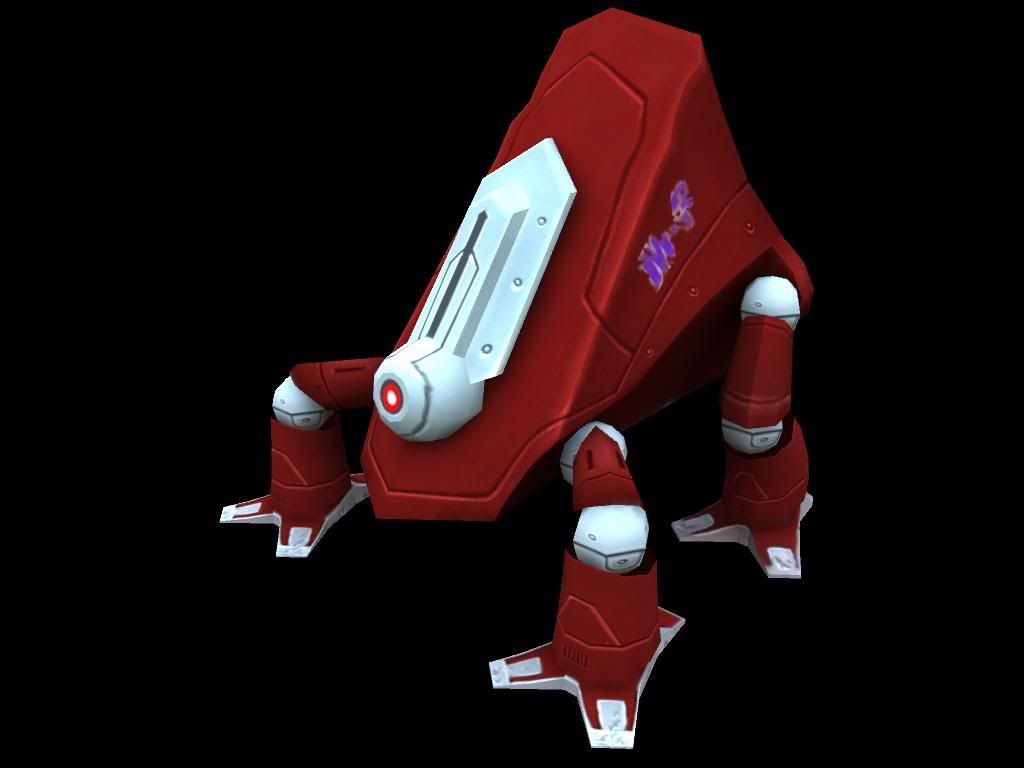 The Last Boss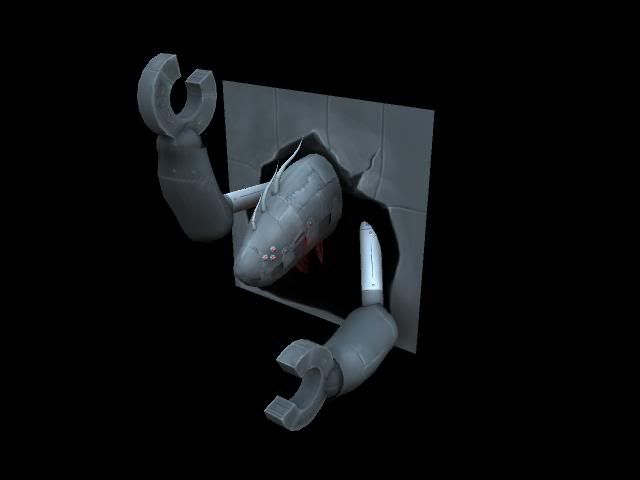 The Heroine - Emma Fox