I think adam means a touch of this ...
A dab of that...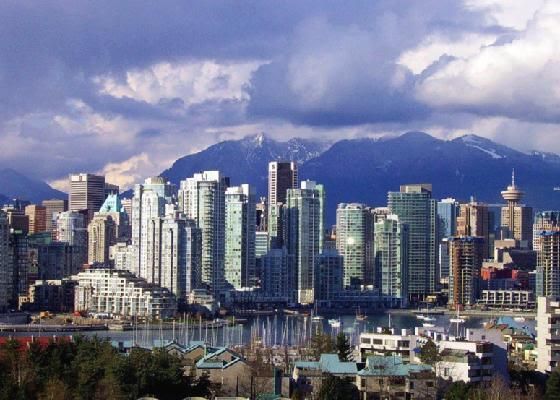 Sprinkle a bit of this on top...
And you got yourself one impressive skytrain scene.
And realistically you could get a good looking in game interior for under 1 000 polys. And if your going to do a cool ripped up, dangling from the tracks scene, then id say use some more.
but for some critique on stuff that youve done. usually all the rails are generally the same size, and you have some that are very very skinny compaired to the ones near the doors. And the rails at the top, where you can hold on to, well yours are hugging up to the ceiling, with only an inch or two to fit your fingers in, id bring those down.
another thing is, you have hard edges everywhere, besides the vents, i dont see the 400k, the edges should be more rounded, and it will show when you bake out your normals.
your doors go right to the ceiling, on the skytrain(from memory) there are the maps and safy regulation signs that are up there, just how you have the advertisements above the windows. and your missing the glass panels near the doors, where you have that angled cut out.
So for me I think its really accurate so far, with just a few minor things you could change. and you need to take it to the next step with your high poly model, because theres some latches, handles and small stuff like that your missing. 1 flaw i see with the scene, dont know where your going with it, just how Adam asked. Is it going to be a cool in game stylish scene, or a sort of architectural visualization render? You gotta ask yourself what you want out of this project, and what you want to showcase artisticaly.