Iíve decided to post the progress of my class project, re-creating a section of Elizabeth Street, Melbourne for a game engine.
We're building roughly 100 meters of the street from the Flinders Street intersection upto Flinders Lane.
Google maps link:
http://maps.google.com.au/maps?f=q&s...h&z=16&iwloc=A
(You can go into streetview to see the area)
My portion of the project is to model a standard Melbourne Fire Hydrant (with cover) and the Australian Natives Association building (KFC) located at 32-30 Elizabeth street.
Here's the building: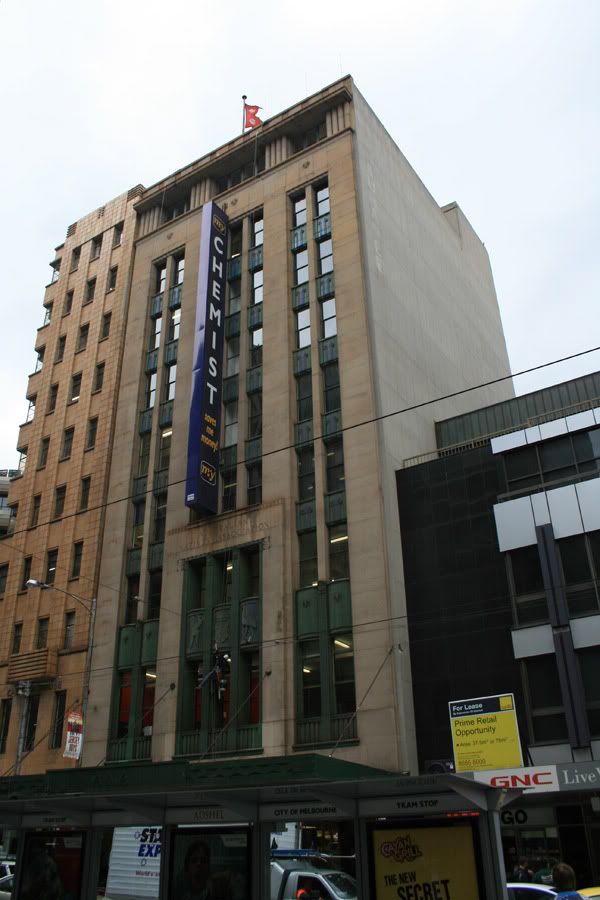 So far I've created most of the facade plus the bluebox model with my guesstimate dimensions.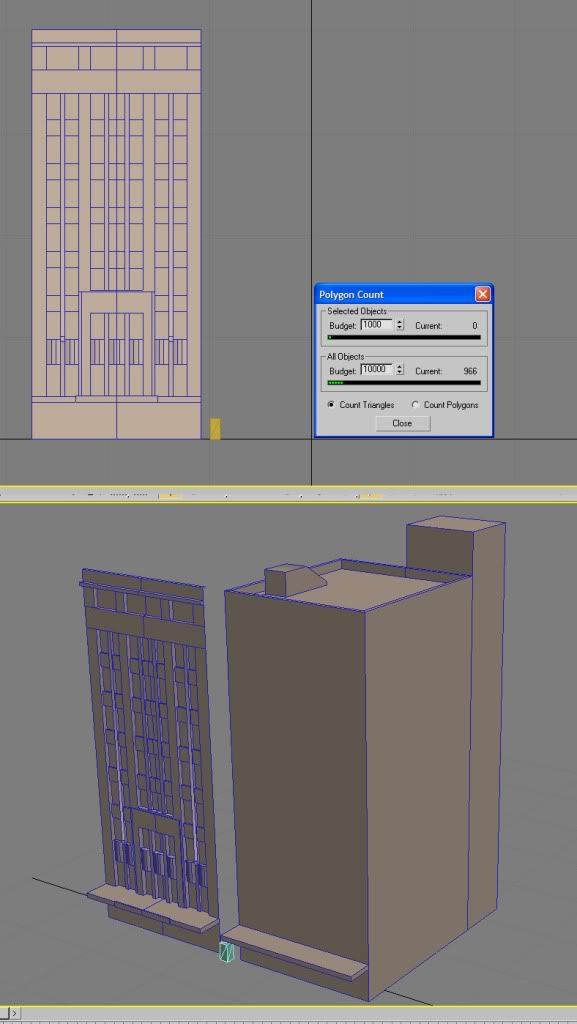 I've been working in symmetry mode to cut down time and keep proportions the same on both sides.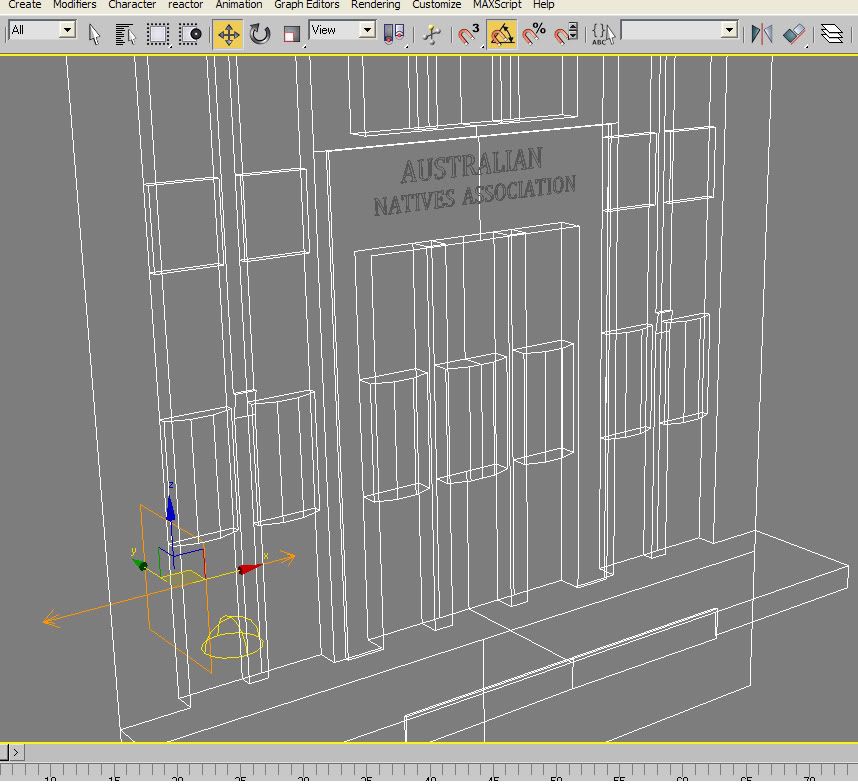 Currently the facade is at 954 Tries (326 polys)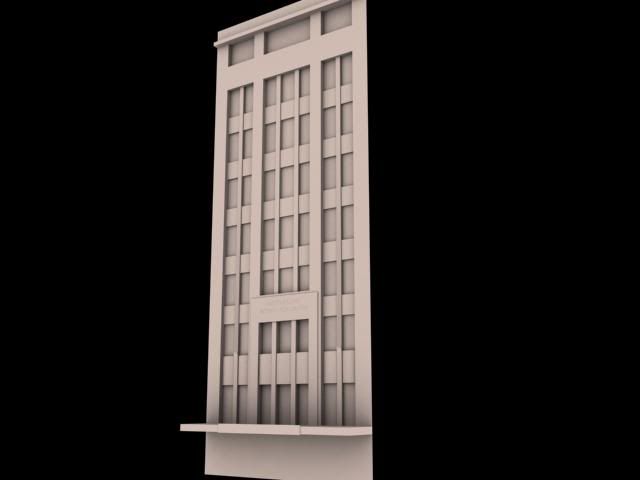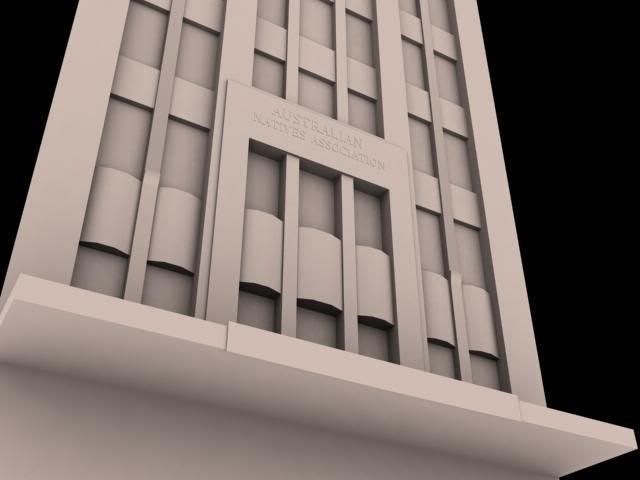 Once finishing up the main portion of the facade I'll be modeling the storefront facing the street. In real life it's a KFC on the left and a Bar/hospitality training place. I don't want to make a KFC so I may replace that with a fake store, or extend the same storefront of the bar place to cover the entire storefront. I'll decide what to do after taking some more reference photos next week.