Hey guys, new around here so i thought i would post some of my work.
I was looking for a 3d community, as opposed to using conceptart.org for 2d. This place feels small and fuzzy, i think ill like it here.
3d: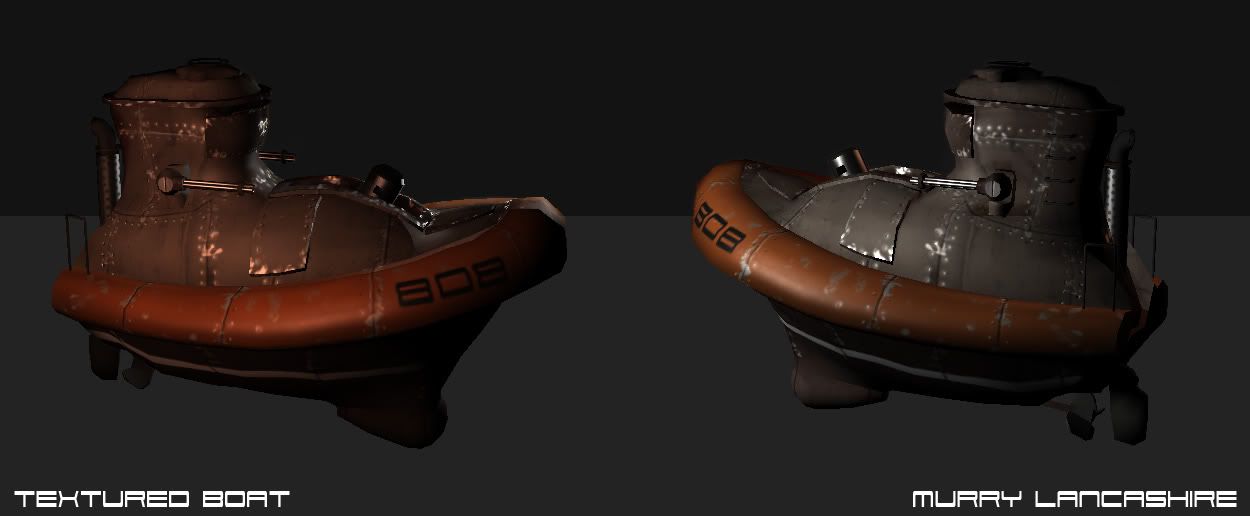 2d: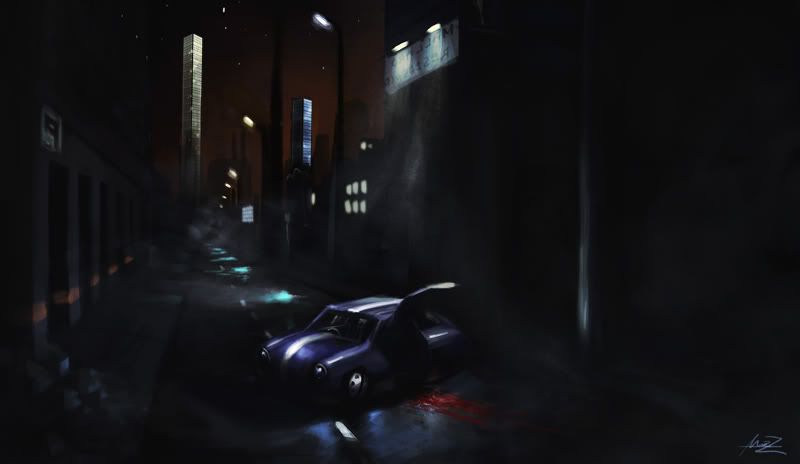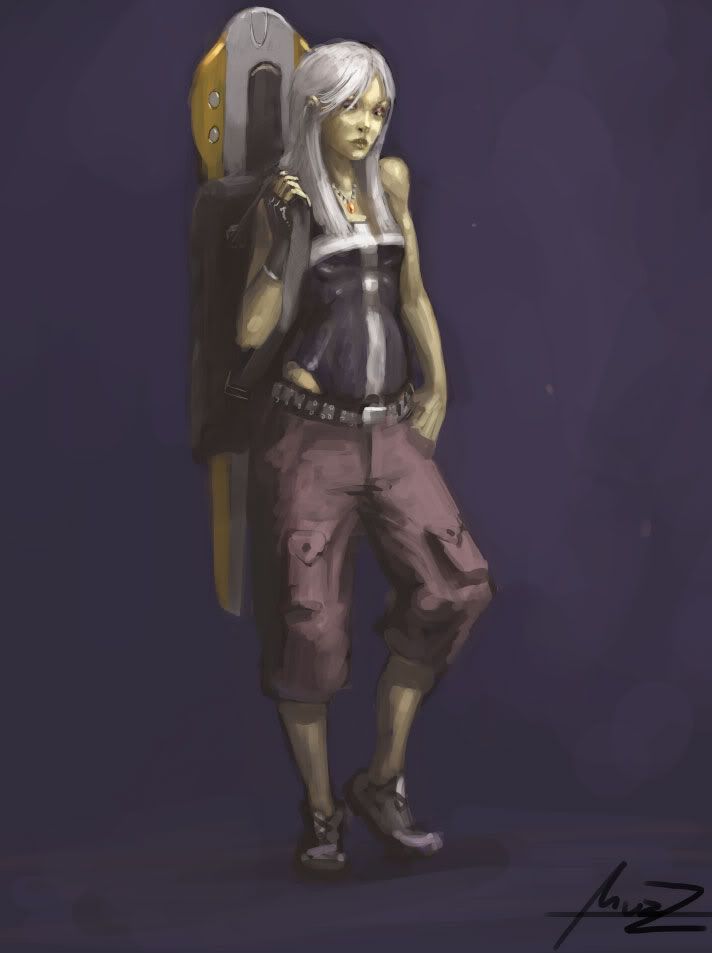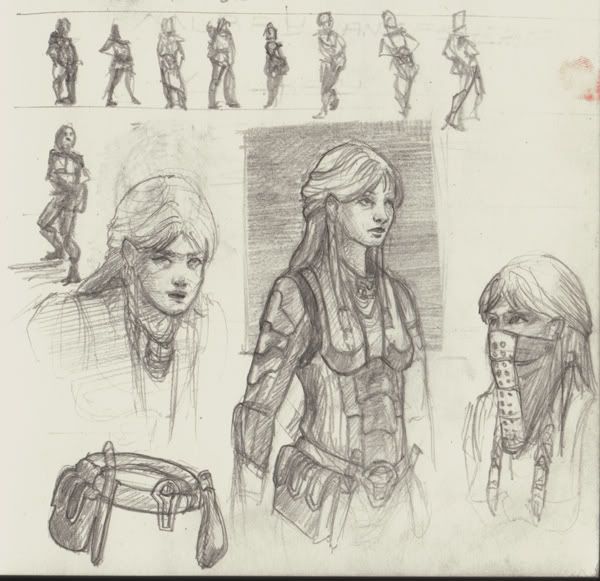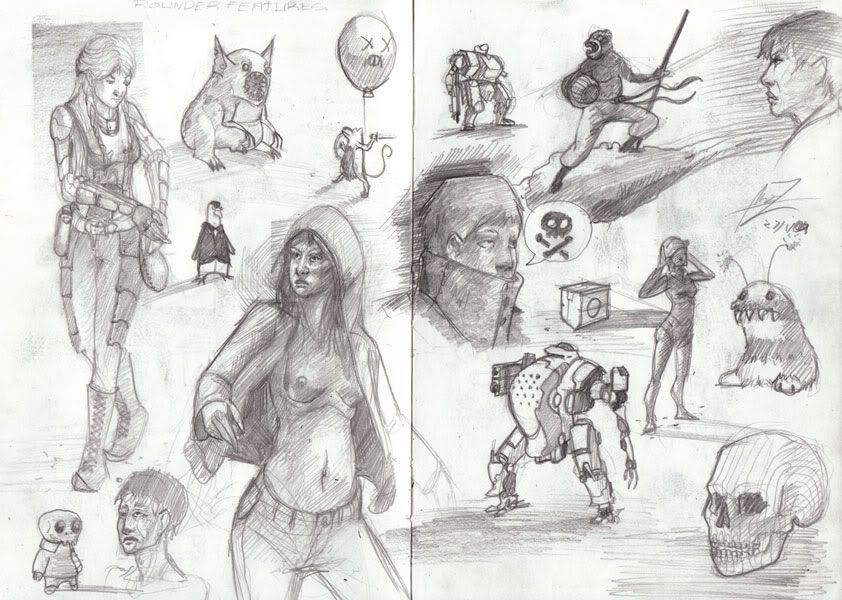 I think ill try and stick around here
.