Hello ya'll.
Here is my stuff. Going to post updates and wips here so if there are anything you dont like or think would make the art better, don't hesitate to tell me. Brutal honesty is usualy the key to success.
Here is some stuff ive been working on, in my sparetime, since summer 2007. Old at the top, new at the bottom.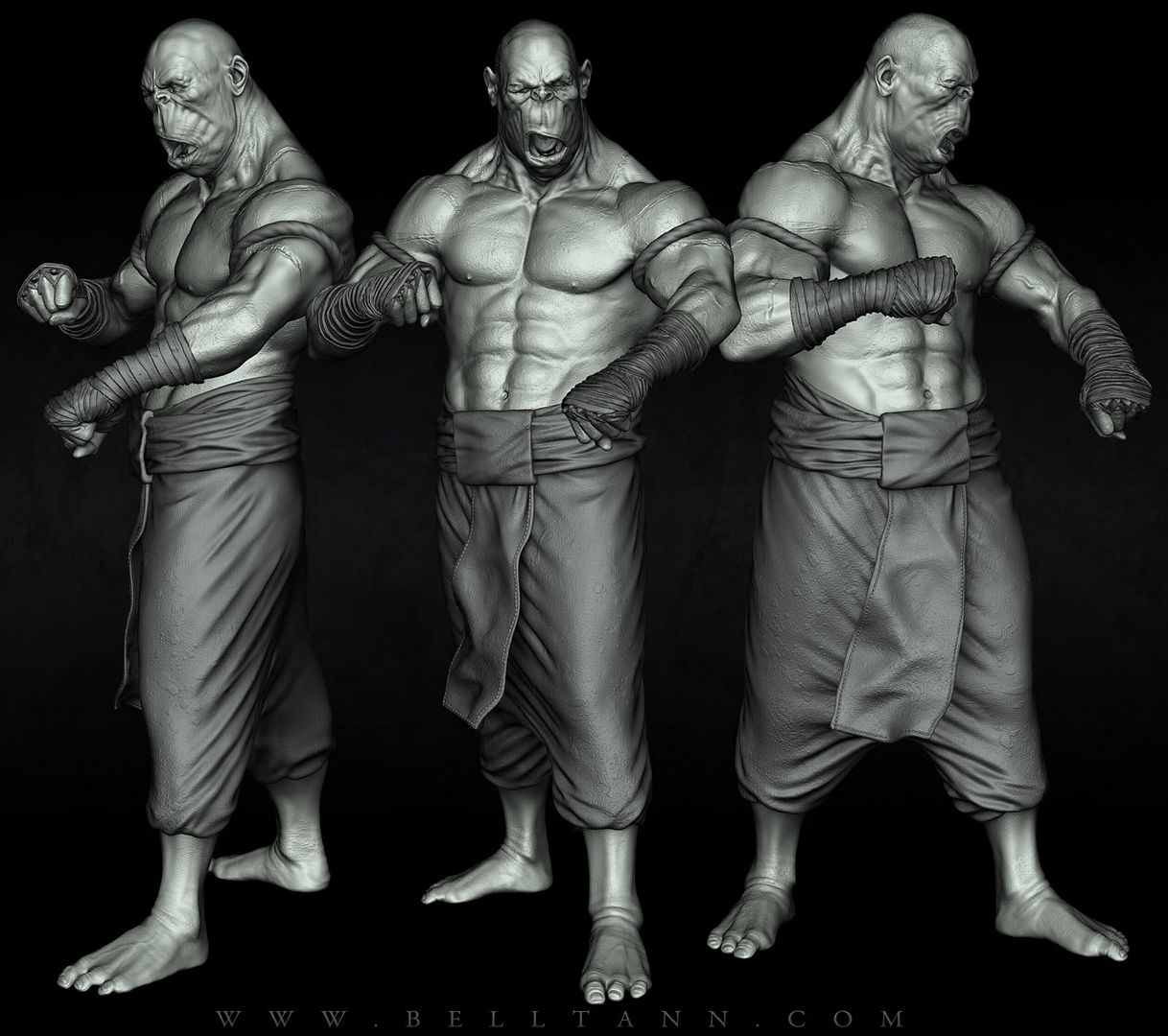 This is the project im working on today. Just want to practice hardsurface modelling....and do a spacemarine. So what do you think, boring?
This is just the concept. Going to do the HS stuff in maya.