time for an update: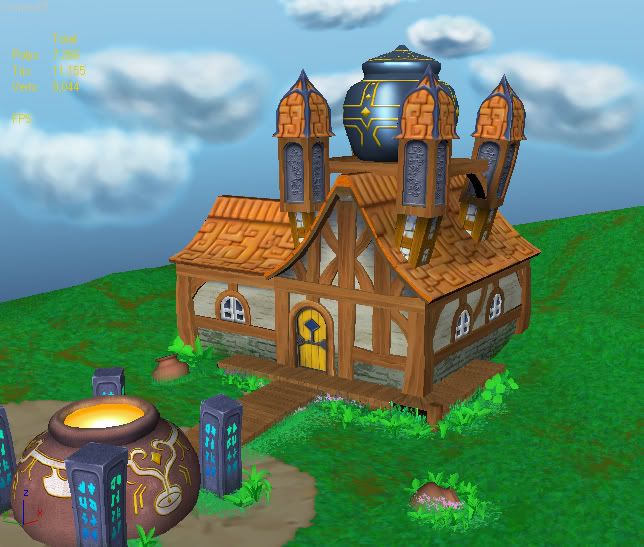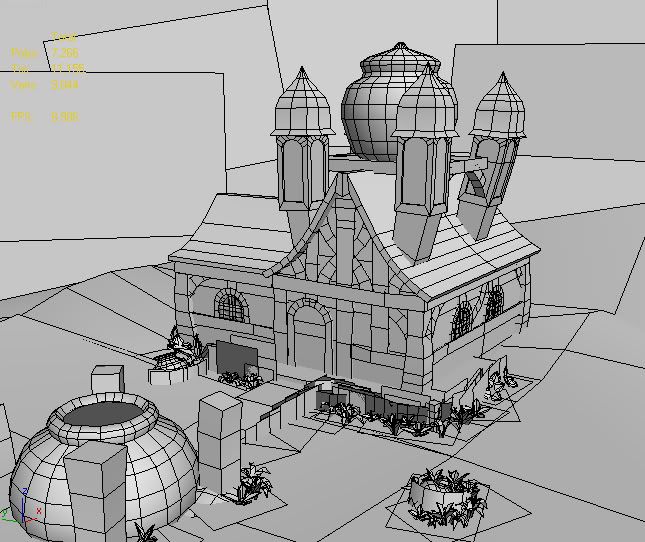 (textures 1024x024)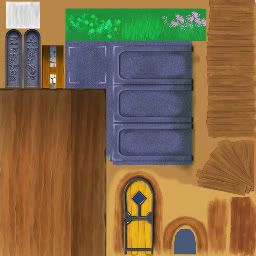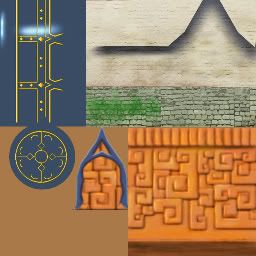 I appreciate all the feedback I can get. thanks guys for the help
Quote:
Originally Posted by
kio
i guess youre not going for fancy shader stuff - so you should really work on the materials. there are practically no highlights in there, try to increase contrasts. The wooden planks are too uniform - the scale of the brick wall is somewhat off (pretty large for my taste..)

adding some lighting to the texture also helps a great deal - so try to overlay some gradients, fake in some ambient occlusion etc.

and do me the favour and change this .... green of the grass.

wish you good fun with this, texture painting is pretty awsome ;)
what kind of green you suggest? lighter? darker? and yes I agree the wood. I'm going to try a new texture for it
the grass is temporary, is going to be the last thing to fix, now I'm just focusing first in the house.
I still have to work on the top cauldron textures and overall set.. sigh it takes a lot of time and patience
oh yeah the textures layaout is another thing I should fix.