cody - thanks! agree with you there.
m_cederstrom - thank you too. I still dont know up to now, probably combiation of mechanical with alien feel.
actcathorse- many thanks as well
my original building designs didnt fully fit the perspective I was going with when I was repainting it to the layout. made changes and incorporating some of the desigs I have previously made to some areas.
here are the changes and development so far
step 1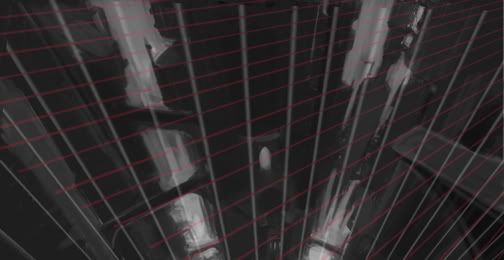 step 2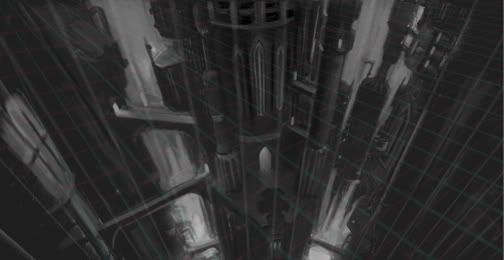 step 3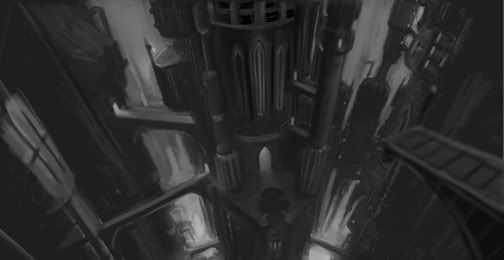 step 4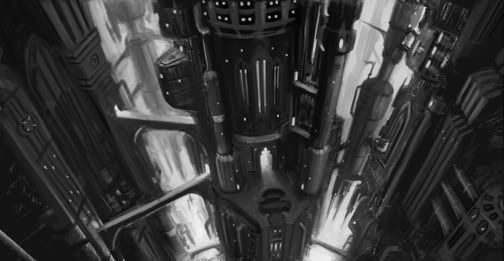 some pieces from the concept broken up to give me visuals
crits and comments welcome!
cheers!