Guess I'll just post here for now on. Better then making multiple threads me thinks.
Anywho, some generic stuff I've been working on.
Lamp that about a million people have done. (just noticed I forgot to render with Raytrace. DOH!)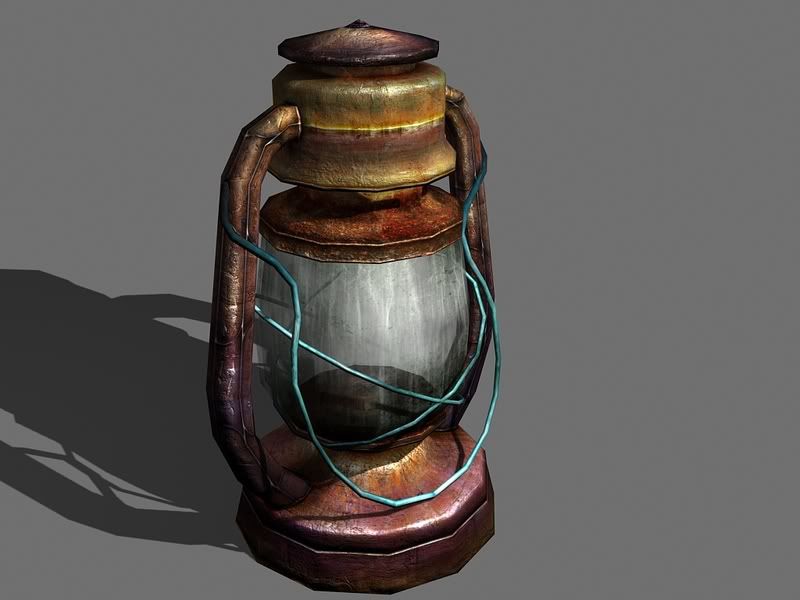 Some trees that were apart of a Prototype game that I was lead Environment artist for.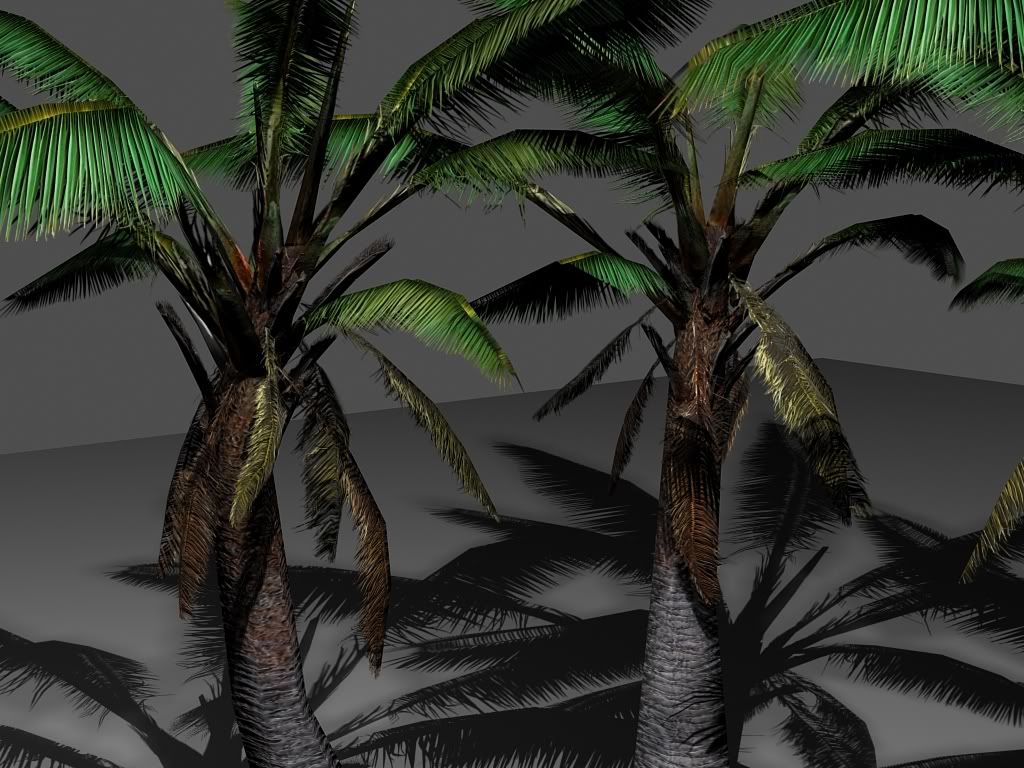 Since I have none, here are my *3D* Mellons.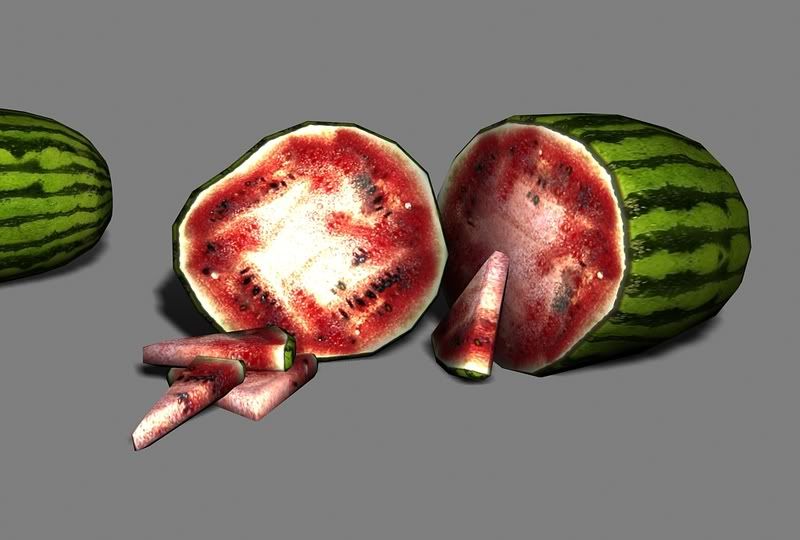 Anywho, more'sa coming. Got to get the tie and grab it...
Crits welcomed btw.