Thanks for the feedback guys.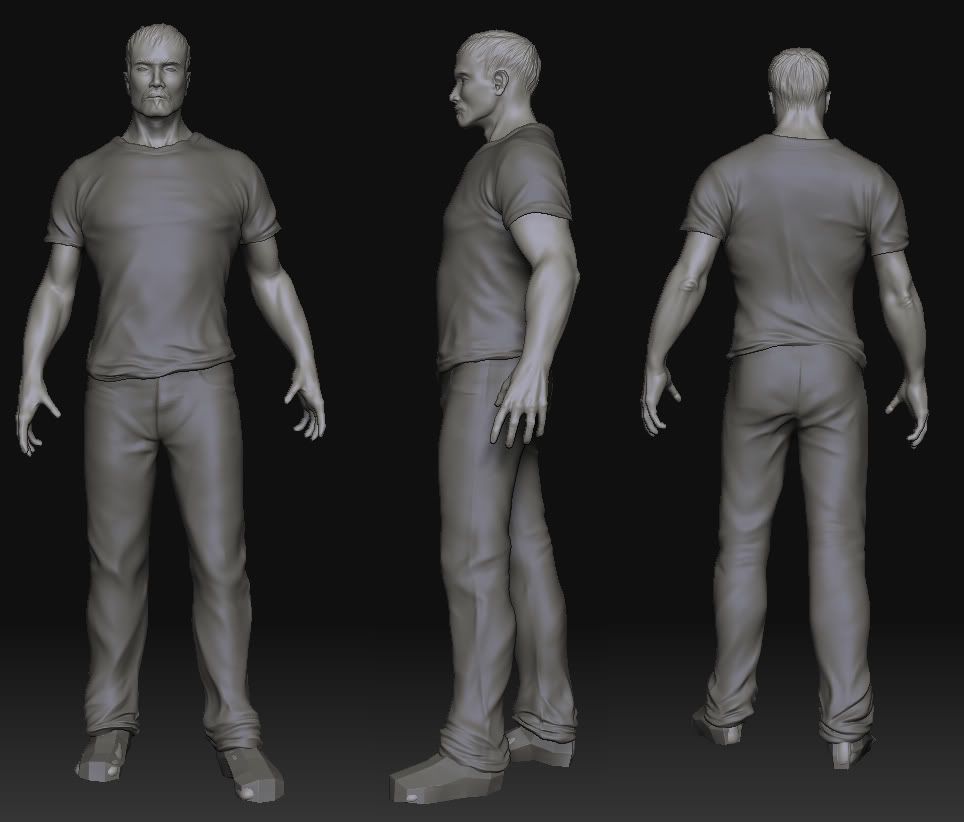 Japhir: i worked the nose and chin a bit and gave some more definition.
Aesir: i went back and re worked the pose a bit. please let me know if i mis understood your feedback. thanks for the paint over.
Vitor: i was using Aleks Kirilenko's work as reference. i hope it did'nt come of as plagiarism.