Welp, this is it I guess. Sketchbook thread for Ferg. Posting some stuff I didn't post in the sketch thread in P&P, stuff I didn't like as much, but I guess it's best to post that shit too if I want to get good crits.
Goals:
- Be able to draw male and female anatomy dynamically from memory
- Learn how to draw cloth
- Learn how to paint in photoshop with minimal linework and plenty of depth (always have to crank up the contrast on my stuff after a while because of how timid I am with pushing things very far)
- Learn how to paint with acrylics
I'll start posting some acrylic stuff once I have something worth posting. Shouldn't be too long. Till then, here's some stuff you've seen in the sketch thread, and some new things I just scanned. Koo-koo katchoo.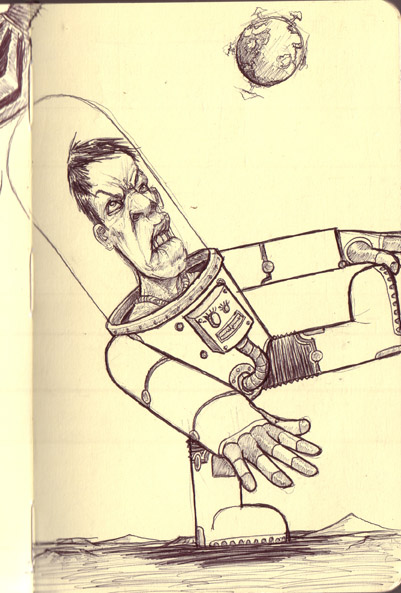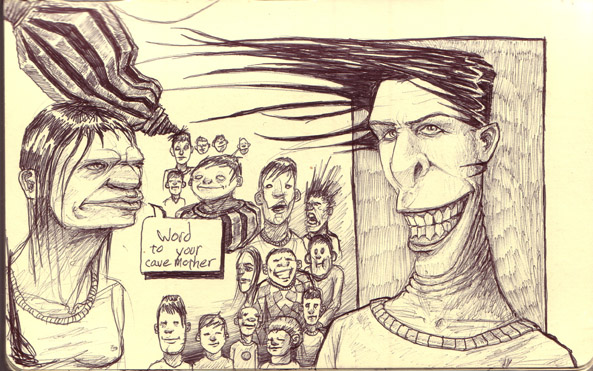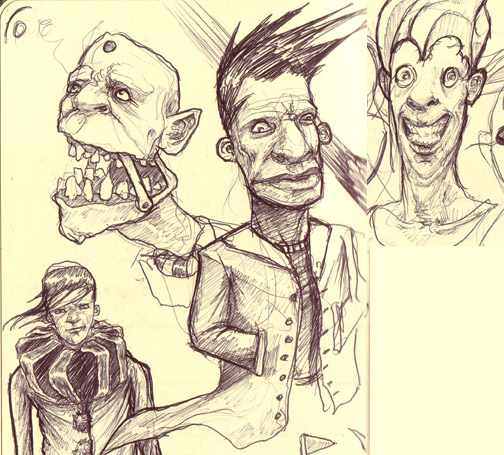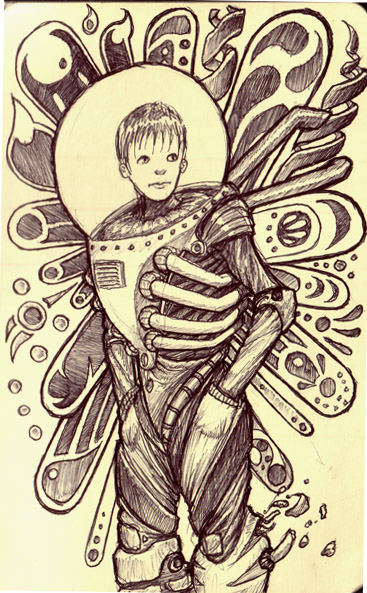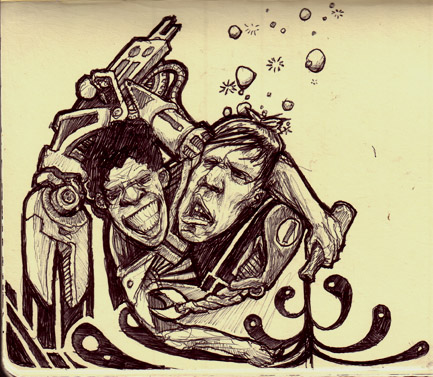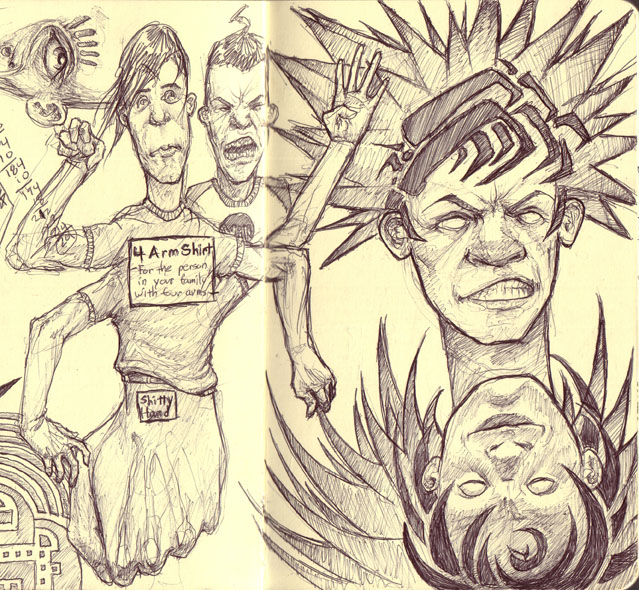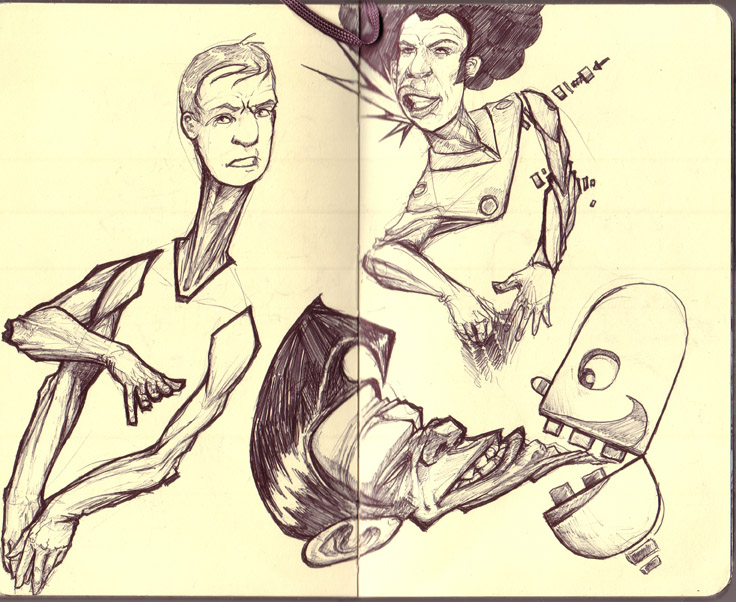 and some meh nude studies that I need to do more of...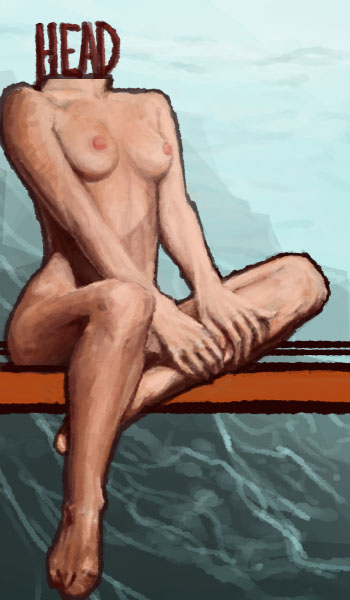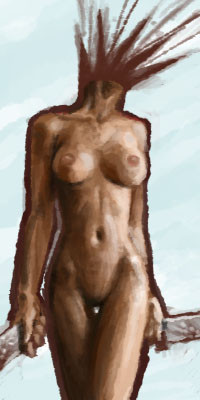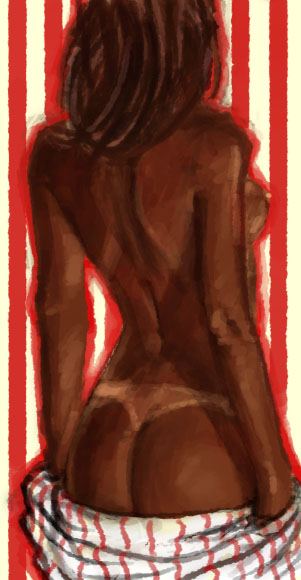 and suicidal frankenstein that could probably be taken further (as per slum's suggestion)... but I'm so noobish with ps that I dont really know how I'd do that.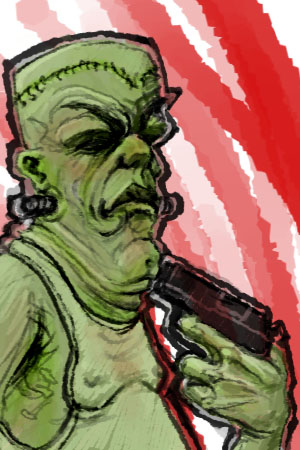 Narf. More to come. Crits very much appreciated, as always.