I am currently working on finishing my first ever project (which, is huge, I might add), that I had actually dropped a month into it. I'm aiming for a "Gears of War" type technology and grime feeling to it, situated on a prehistoric planet (Like Jurassic Park
), which is inhabited by a crazed scientist who captures T-Rex's and Raptors and conducts experiments such as bio-engineering, cryogen (seeing if reptiles can successfully recover from a prolonged sleep) and numerous "armor augmentations".
The point of the project is to help develop my modeling, rendering, lighting and compositing skills all the while creating a scene that I enjoy and am proud of.
Anyways; here follows the terrain (WIP environment), props, models etc etc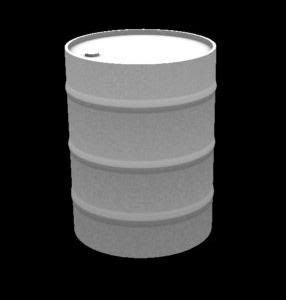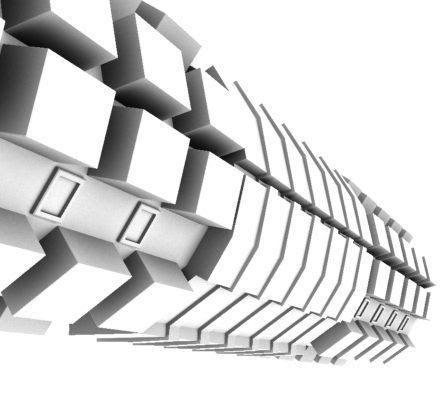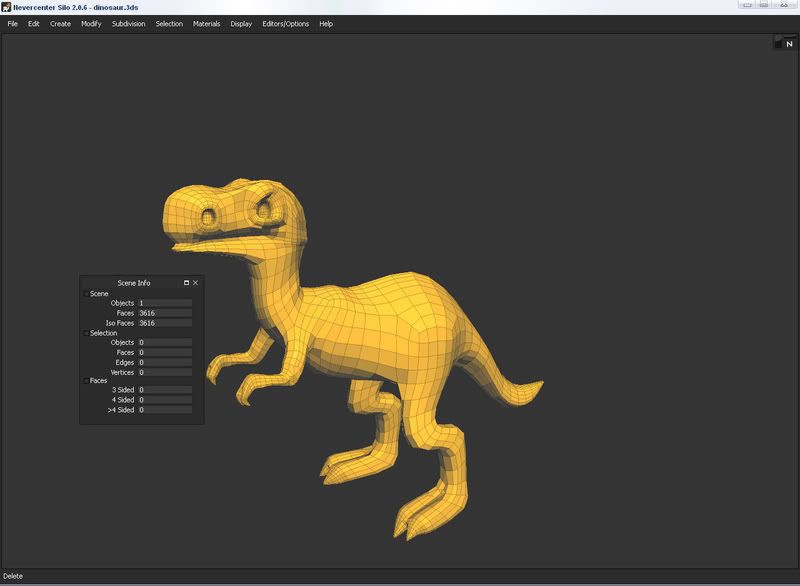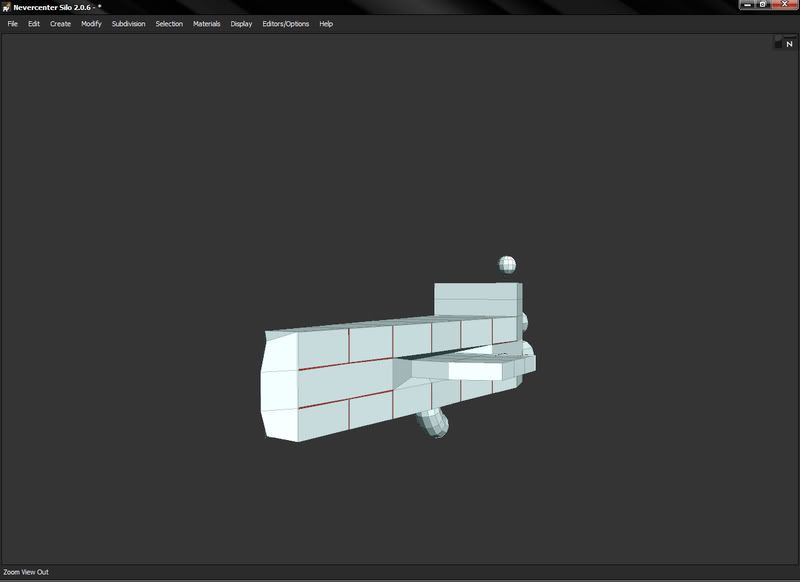 I know that looks like a wheel, but I'm not completely satisfied, so I may change it, and with it textured it will look much better, and more "hi-tech"
All are WIPs. One of my new year's resolutions is to complete this project with time to spare.