Quote:
Originally Posted by
illadam
Here is some progress on the motorbike texture. I'm happy with where it is at now and I'll prolly just knock out a small scene for it.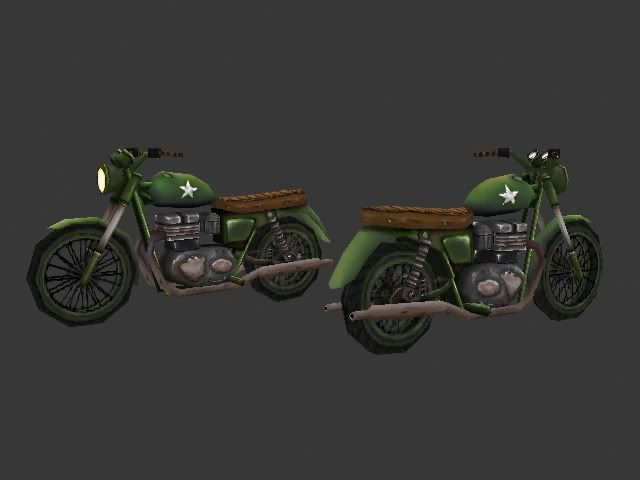 Nice bike, I think the only improvement you could make would be to remap the front green bars on the frame so they are straight on the uvmap. Would get rid of the pixelation running all the way down it. Would really smooth it out and clean it up alot.
The back of the frame has a little of that going on too, but it's less noticeable. Just really stands out because the rest of the tex is so clean.
Well, the spokes have a bit of that too, but would be impossible to map those straight without alot of polys. Maybe making them silver/grey would look better, not too many spokes are black and it just makes them too strong and thick. generally I think spokes are better unseen or under done than overdone.