some star trek and some sculpting and here is the results...
- a new design for the wings for the watcher set. Keeping the feeling from the default wings and not so over the top like the first watcher wings.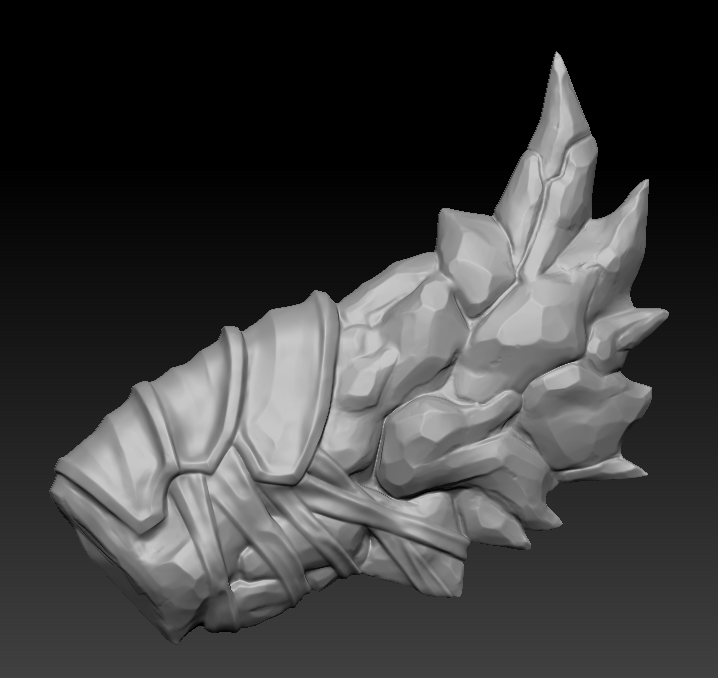 - testing some stuffs for the keeper of light horsie.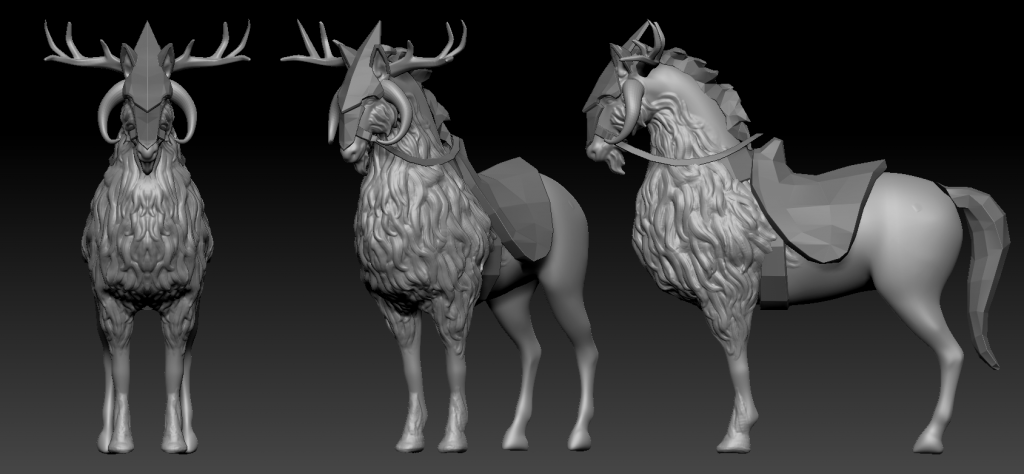 - and some design for the grave king set, some leather gloves and armour.