Sorry that my comment is a little late, but it seems your character's neck (placement) is throwing him off balance.
Your character's throat starts behind his ear, which isn't exactly anatomically correct.
Pulling his head back would solve a balance issue as well. He is tilting forward.
Quote:
Originally Posted by
FullSynch
Something like this I'm assuming.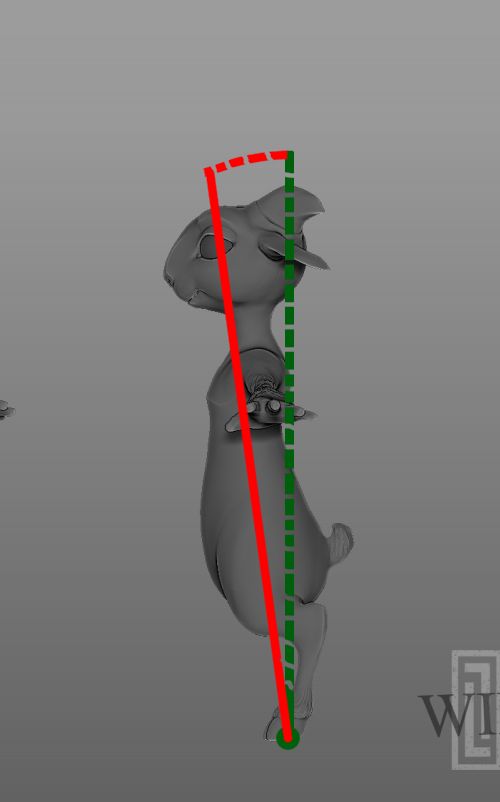 Ideally he should be distributed more evenly across the center of balance.
This is the project that I am working on - someone commented on my character's weight distribution - maybe this can help you out.
Just keep this in mind for future characters. He's really solid either way. The hair looks a lot more refined now, and he over-all looks great with goggles and lab coat! Strapping!
Hey, maybe some corked test tubes would look good in his pockets