Hello all
This is my first model that I've created without any guidance from anybody else and I have used original concepts.
I'd really like some feedback on it. I'm currently declaring this high poly stage of the model finished, so I can go in and start making the low poly which will eventually be imported into Skyrim.
The reason behind this project is simply because I'm trying to learn 3D modelling, and practice makes perfect, right?
So please critique my work, any feedback is welcome and highly encouraged!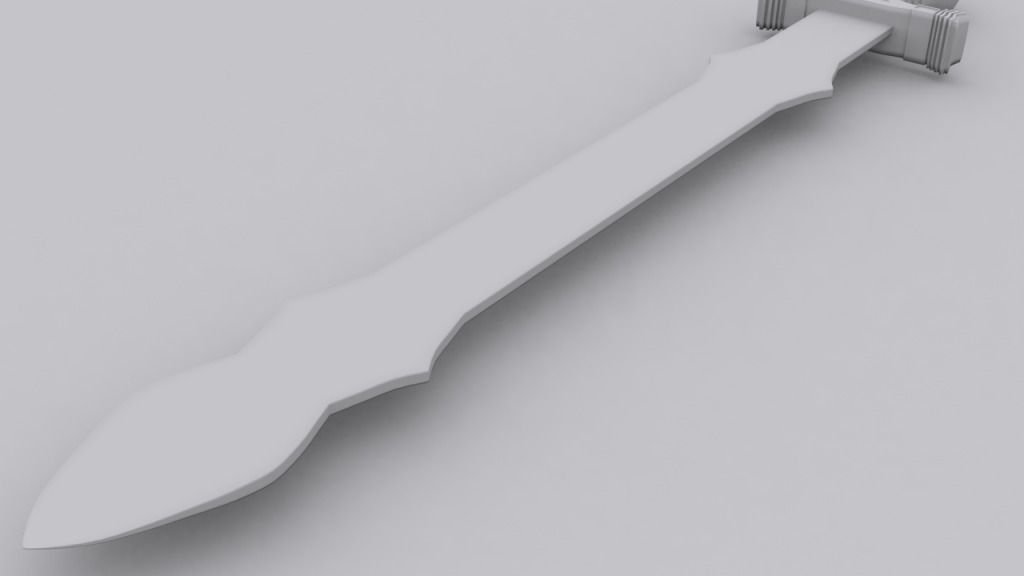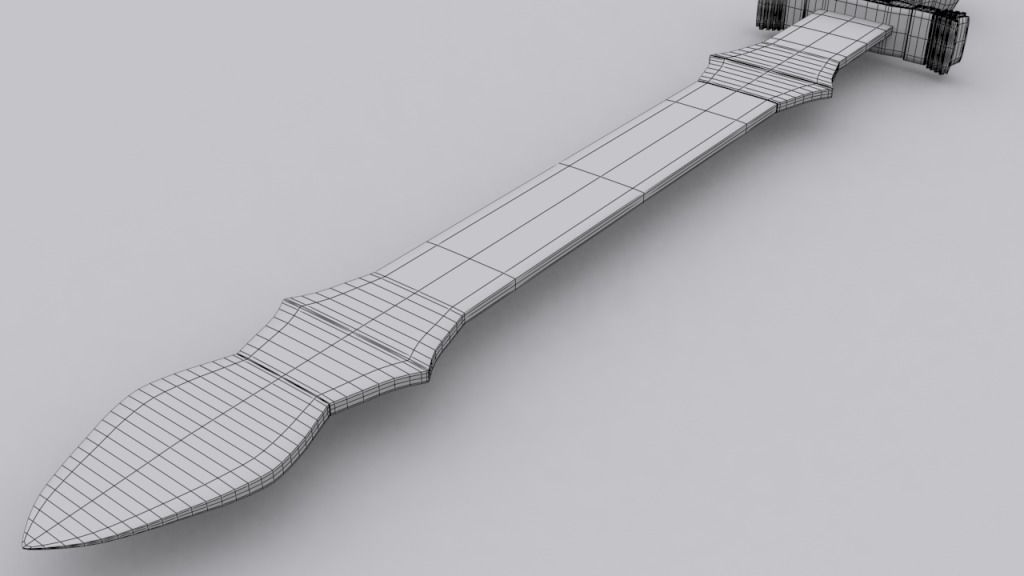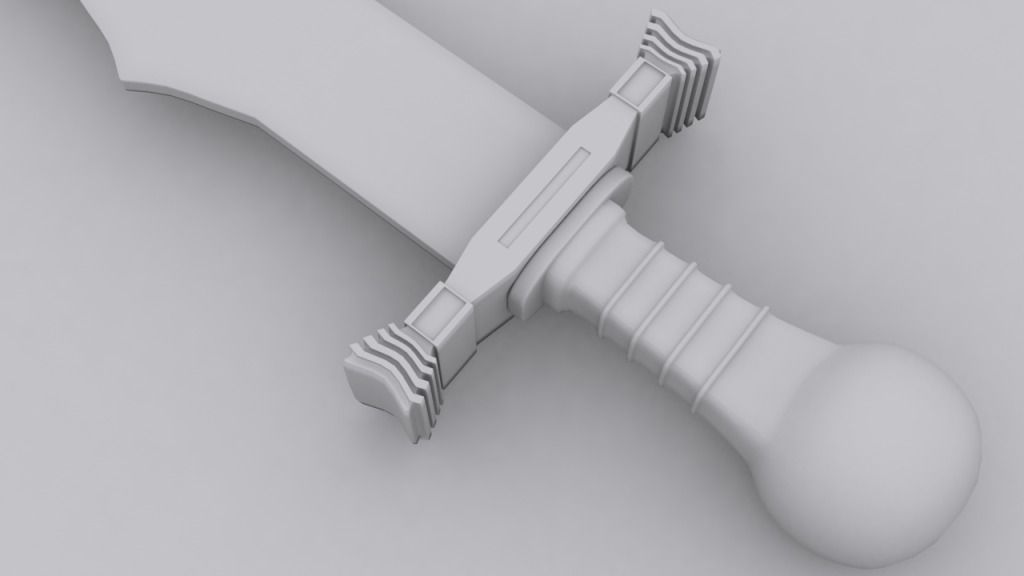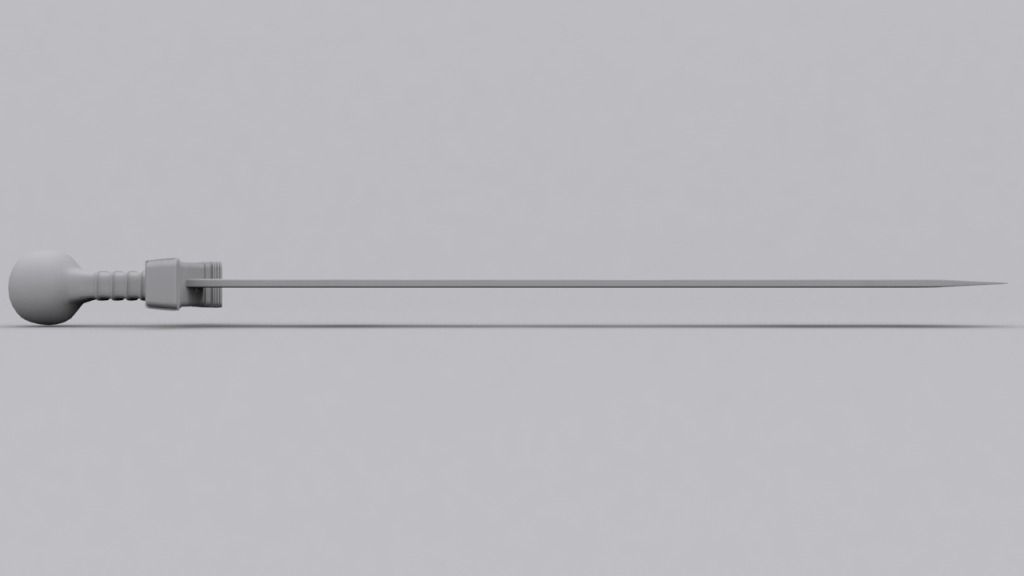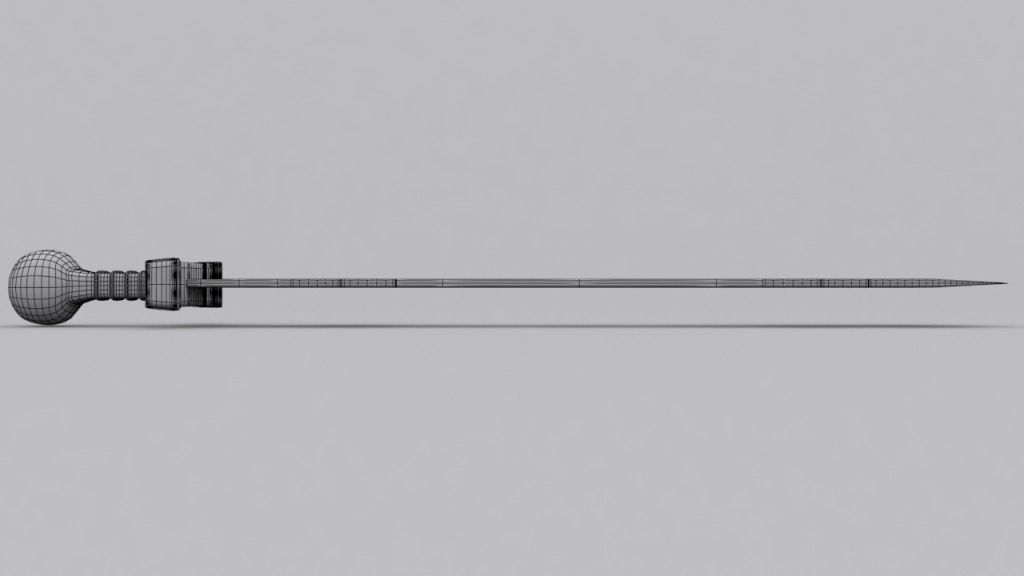 I'm currently wondering about the proportions and if people think they look right, and also if the blade actually looks like it's sharp enough to actually cut, and isn't too thick on the sides.
Thanks a lot for your time!