Wasn't sure if this was gonna get finished in a reasonable amount of time so i didn't start a thread. (work gets in the way)
But anywho, after working in zbrush for awhile and doin organics and fabrics i've been getting an itchy boner for hard surface stuff and thought i'd show a weapon i'm workin on.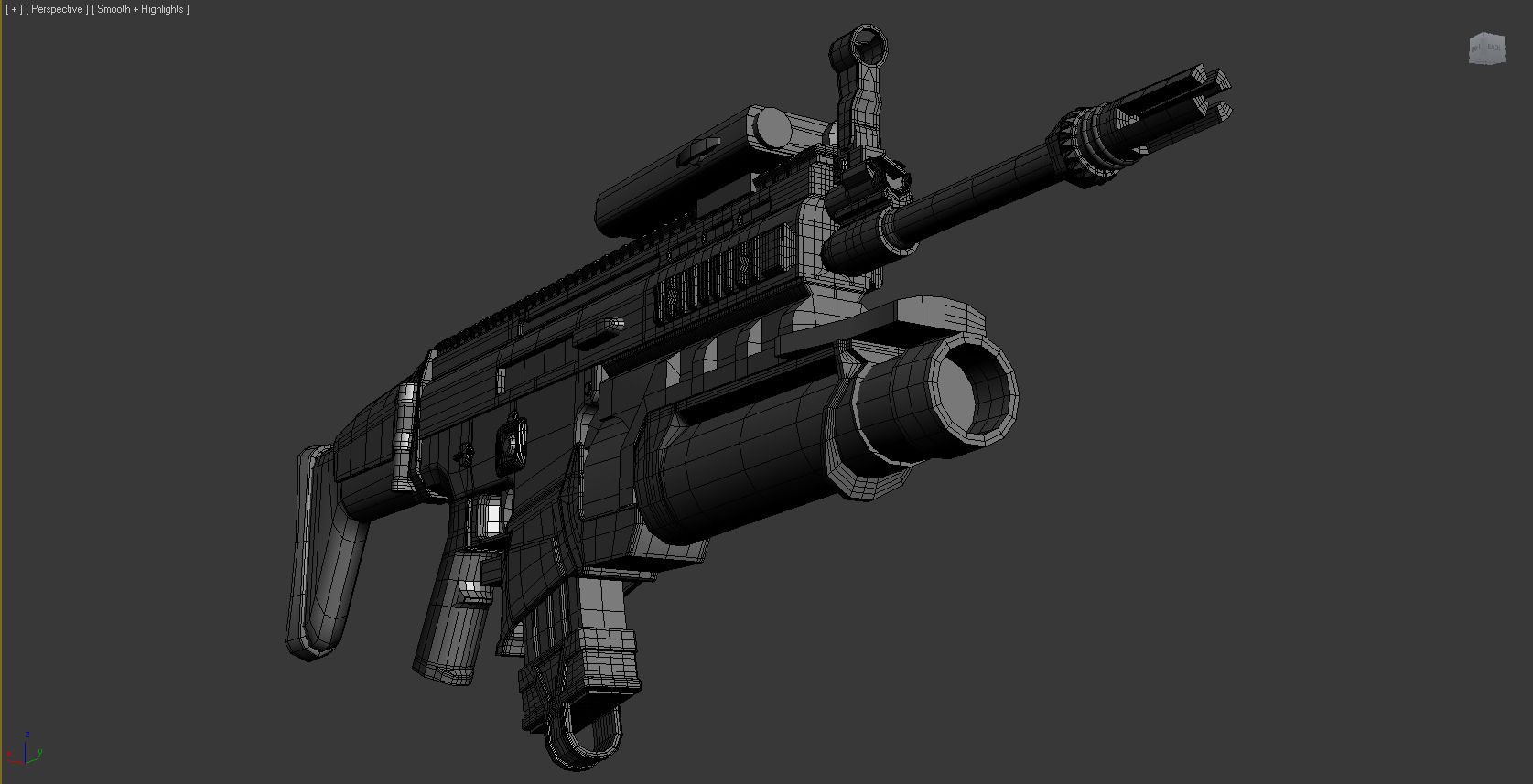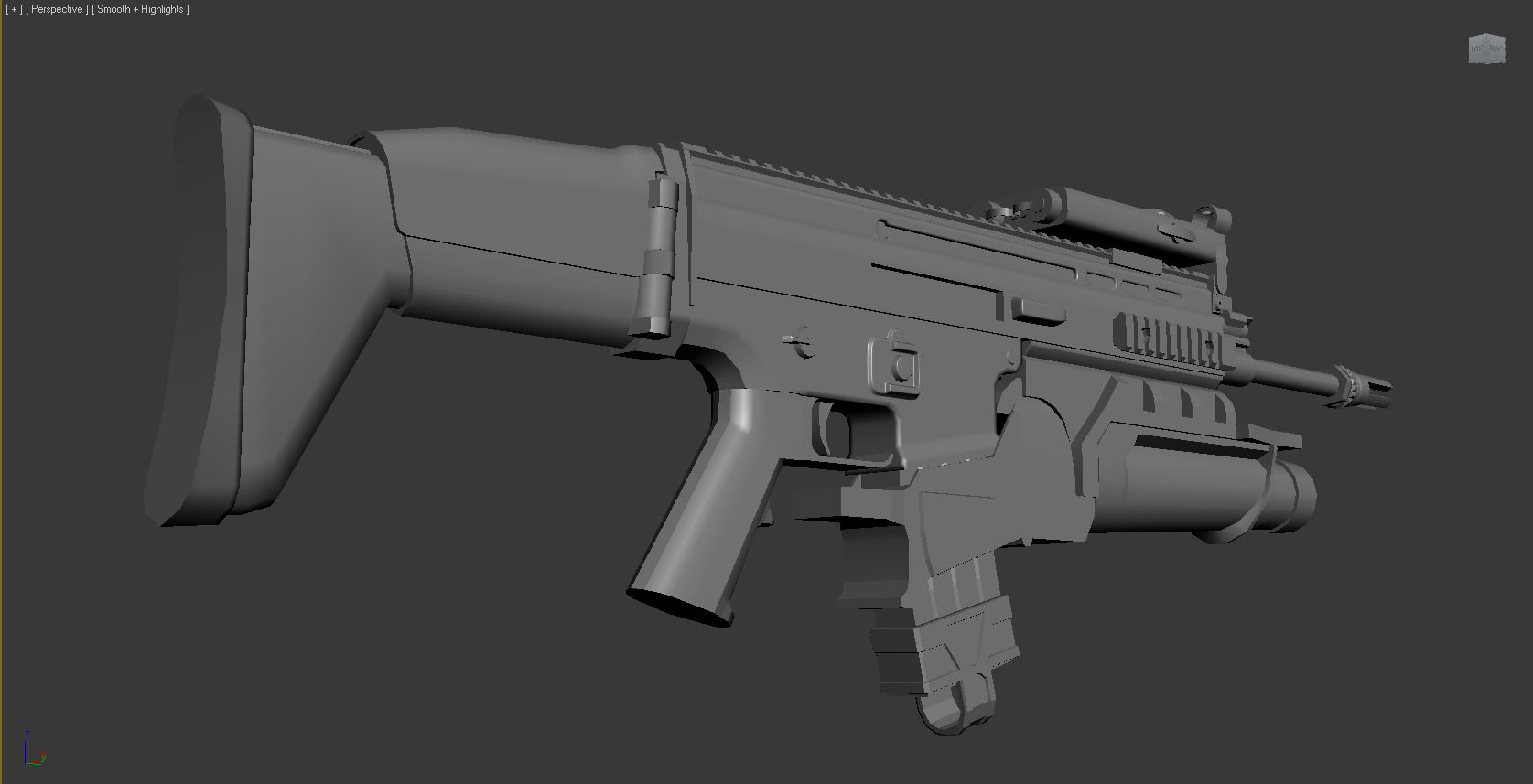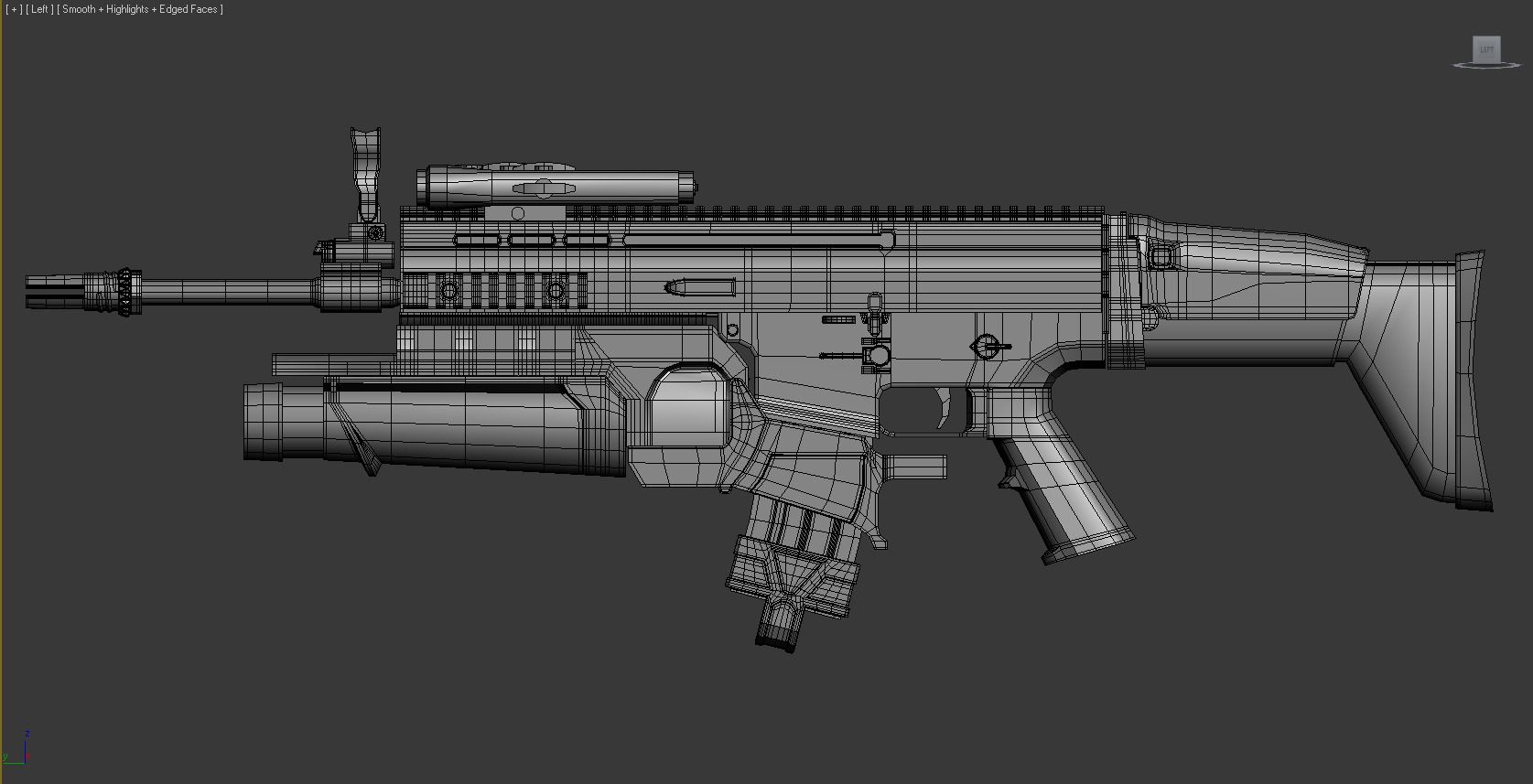 There's a few things i need to go back and fix up and i'll show a nice sub'd model tomorrow or this weekend hopefully.
-Jeff