Hello There,
Just joined Polycount so I could start a thread about my mixamo character that im working on. I chose the sword and shield character. I've finished the humanoid body and I've started concepting in Zbrush. I dont have any conceptart for this so I guess I'll have to see where this goes.
-----------------
LATEST PIC: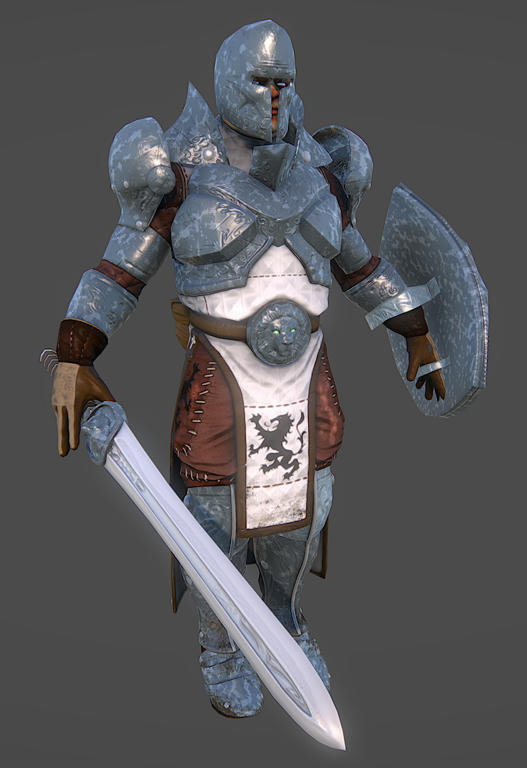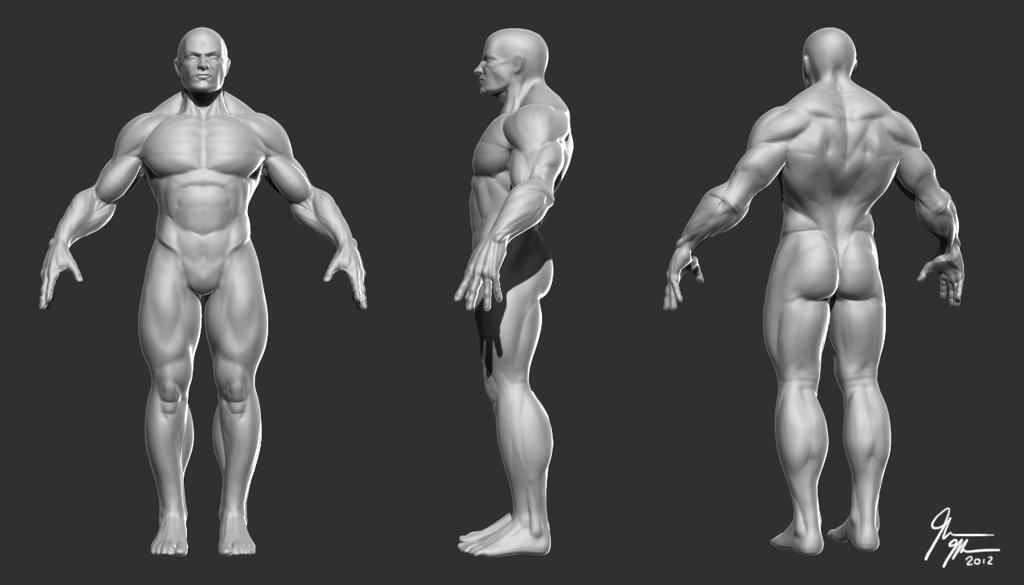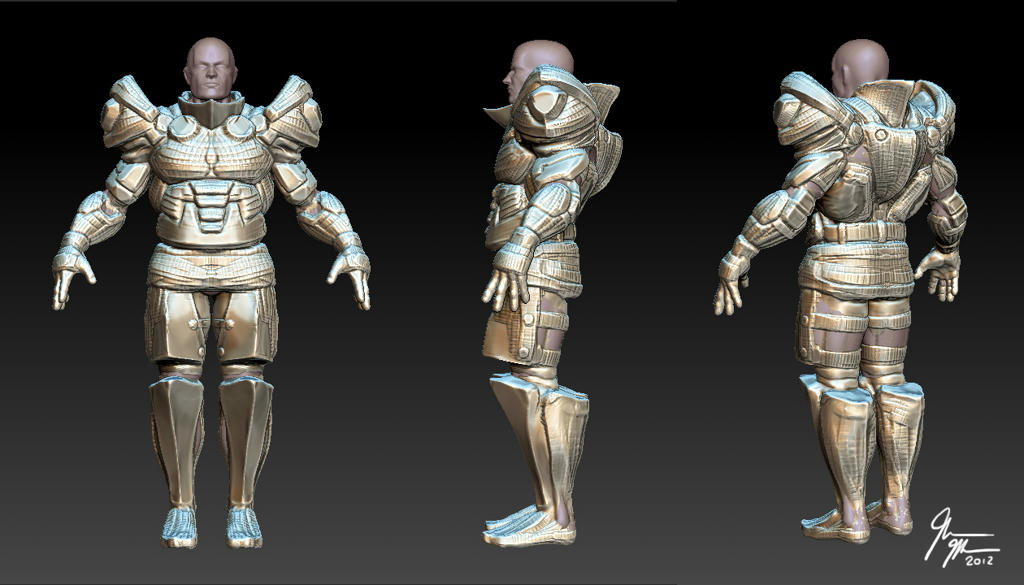 First timelapse Vid (sorry, I dont know how to embed videos... =/ ) :
Comments/feedback are most welcome. Thanks!