Hi
So was sat in my girlfriends local university library, and an old baseball bat was on display for some baseball thing.
So i decided to to make a little project out of it.
But i've hit a snag. Although modelling it was fairly straight forward, unwrapping it is giving me troubles.
Obivously any crits on the bat itself is always welcome as I want to it to improve.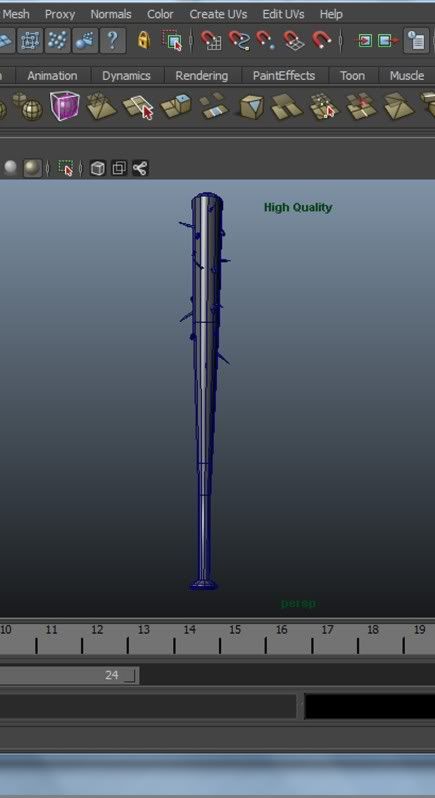 The bat split into 3 pieces.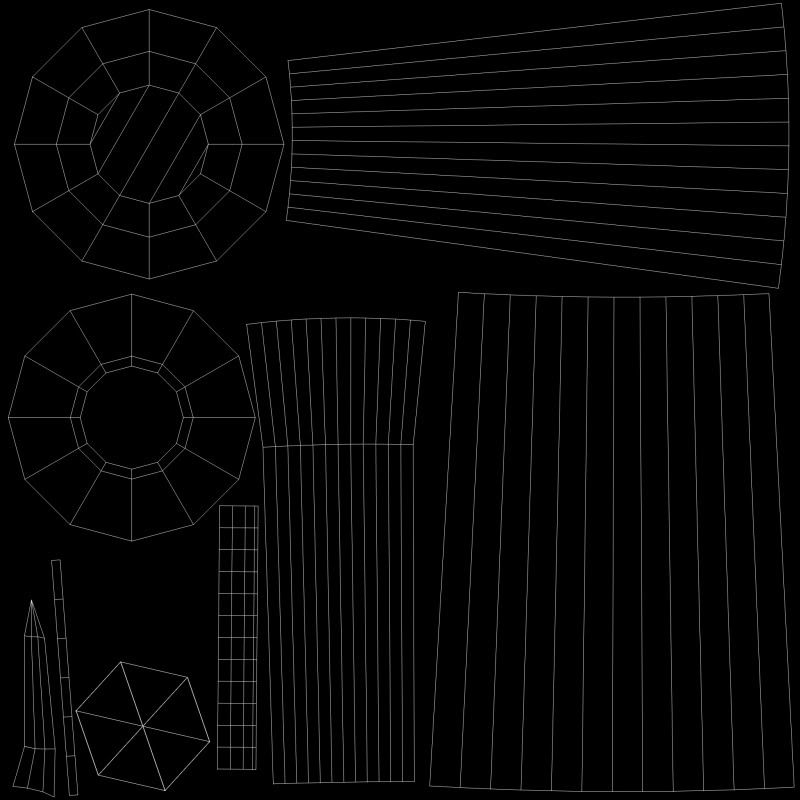 This is how I unwrapped it first time and even started to texture and seemed to be going well but then saw problems later on such as matching wood with the other pieces and seam issues.
So I decided to unwrap all as one, but then I couldnt export the texture correctly as having a custom texture such as 1024 x 512 made it stretched even in photoshop. I tried the several times trying different settings.
Can anyone give me any advice how to unwrap this the correct way?
Thank you in advance
Ben.