Was able to get some time in on this today
Normals baked out, still need to go in and fix them.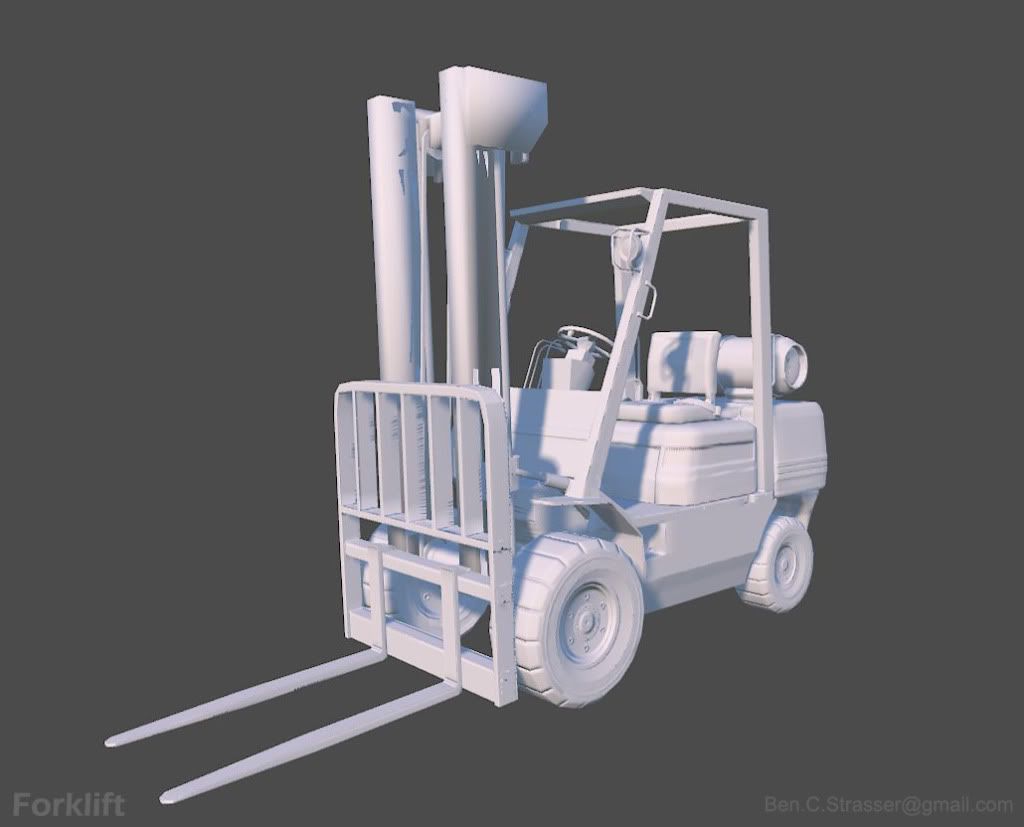 Hope this helps wasabi
There are many ways to go about this, this is just how I did it... I messed around with the bend modifier to get the desired loop effect.